Welcome to Paul Voight's "FLY HIGH" Hang Gliding Website.
Since 1980, Paul continues supporting the free flight community however possible… including supporting business's that support the Sport, particularly Wills Wing,  and their full line of quality flying equipment, and Flytec USA's line of the excellent flight instruments.
Miscellaneous Pilot's Listings… Gliders, Harnesses, Varios, Cameras, Radios, Reserves, Electronic Gear, Misc. items, etc… 
Gliders:
BRAND NEW WILLS WING 195 FALCON 3 – NEVER OWNED– FULL SHORT PACK OPTION- COMPLETE WITH OWNERS KIT, ETC. STILL "OUT OF THE BOX NEW" !…(This photo of original test fly day upon arrival!). SAVE $2000+$1000 SHIPPING FEES (compared to a new Falcon!)  SALE Priced at $2850.00 !
(New Wills Wing Mexico Glider orders are doable… contact Paul… !)
Harness's:   
(New Wills Wing Z-5 orders are available upon request. Custom sized/ordered)
Flight Gear, Accessories, and other interesting  items…(not just flying stuff)
GO-PRO HERO 7 BLACK CAMERA, WITH GO-PRO PLASTIC COVER AND AN ALUMINUM PROTECTIVE CAGE w/  2 LENS PROTECTOR FILTERS INCLUDED….. + 1 EXTRA BATTERY !        $225  Super deal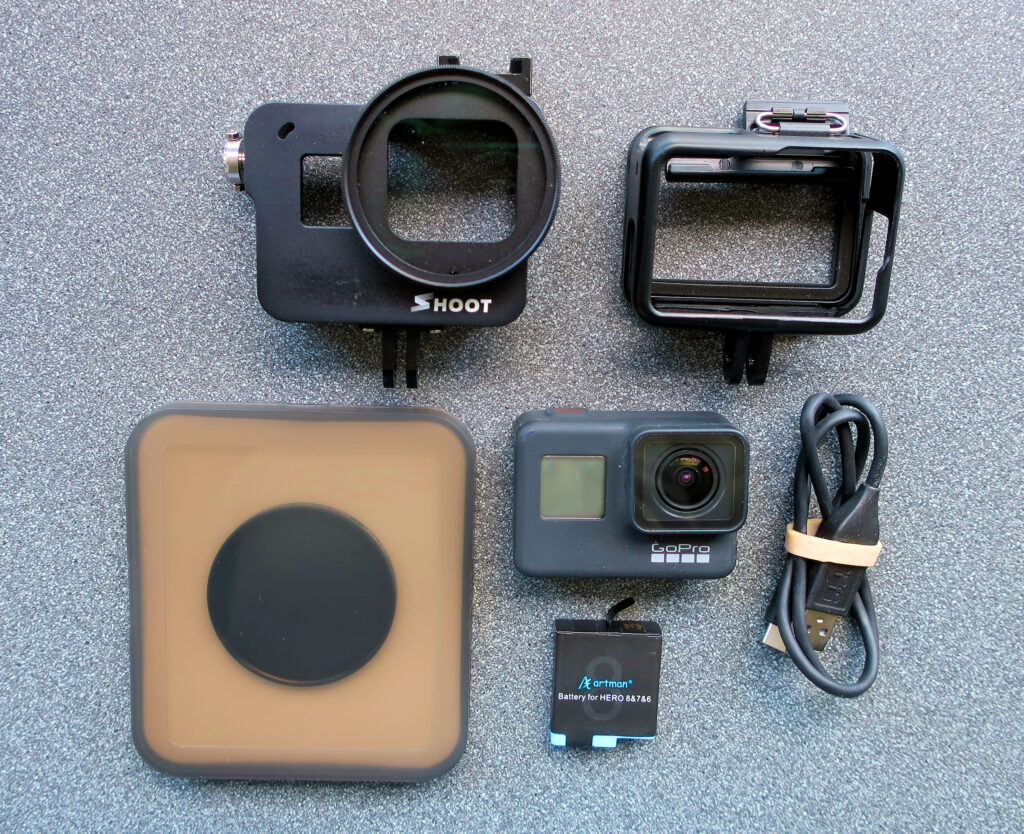 FLYTEC 6015 GPS VARIOMETER. BASICALLY NEW…. 10 FLIGHTS ONLY…………$375……      (save $350)
(with $60 H.G. mounting bracket!)
"WALLABY STYLE" AEROTOW RELEASE…..    $110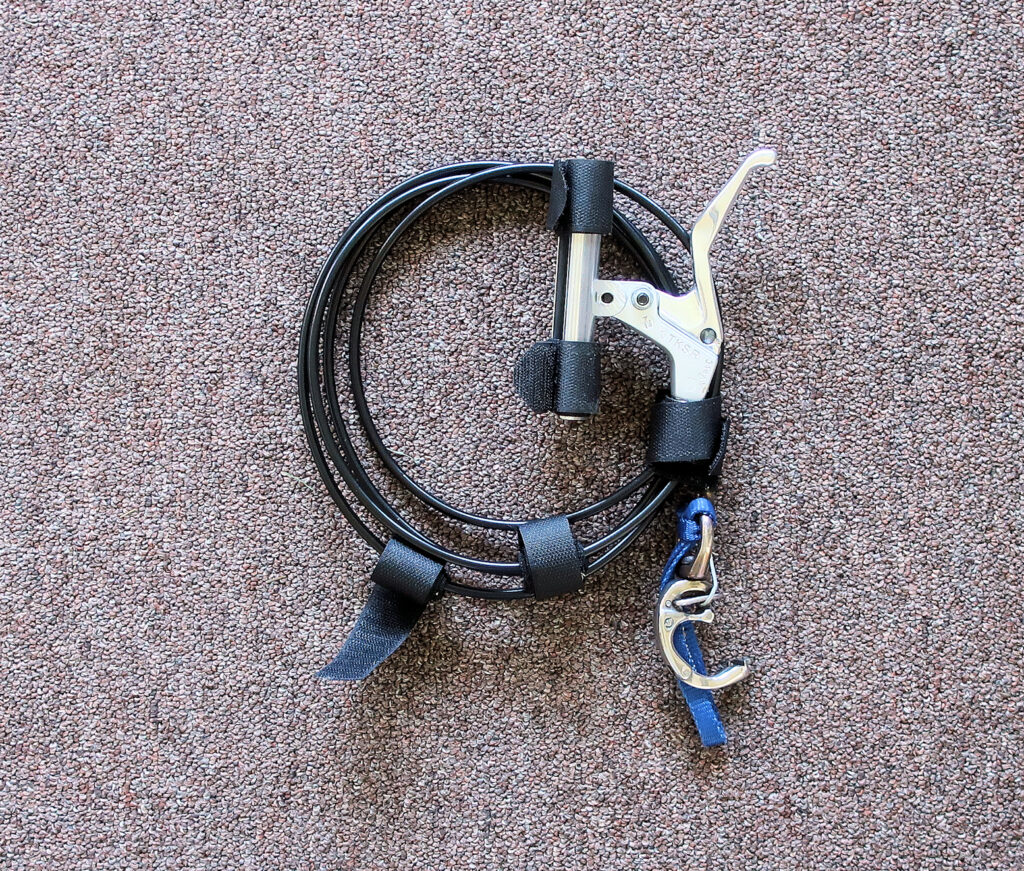 "LOOKOUT" STYLE AEROTOW RELEASE. BRAND NEW …..     $110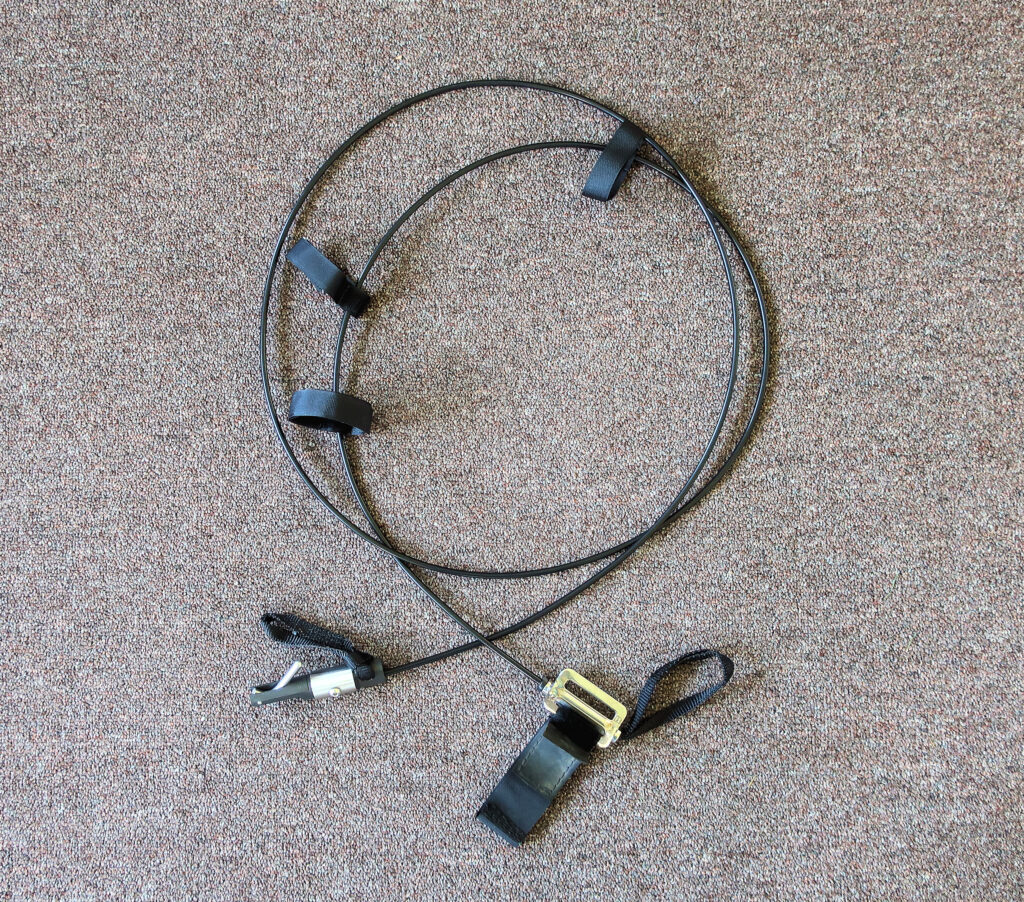 YEASU VERTEC FT-270R, 5 WATT, LONG DISTANCE, TWO WAY RADIOS (PAIR) (NEW). DEALER MODIFIED TO ACCEPT ALL FREQUENCIES. WITH TWO CHARGERS + MANUAL.               $225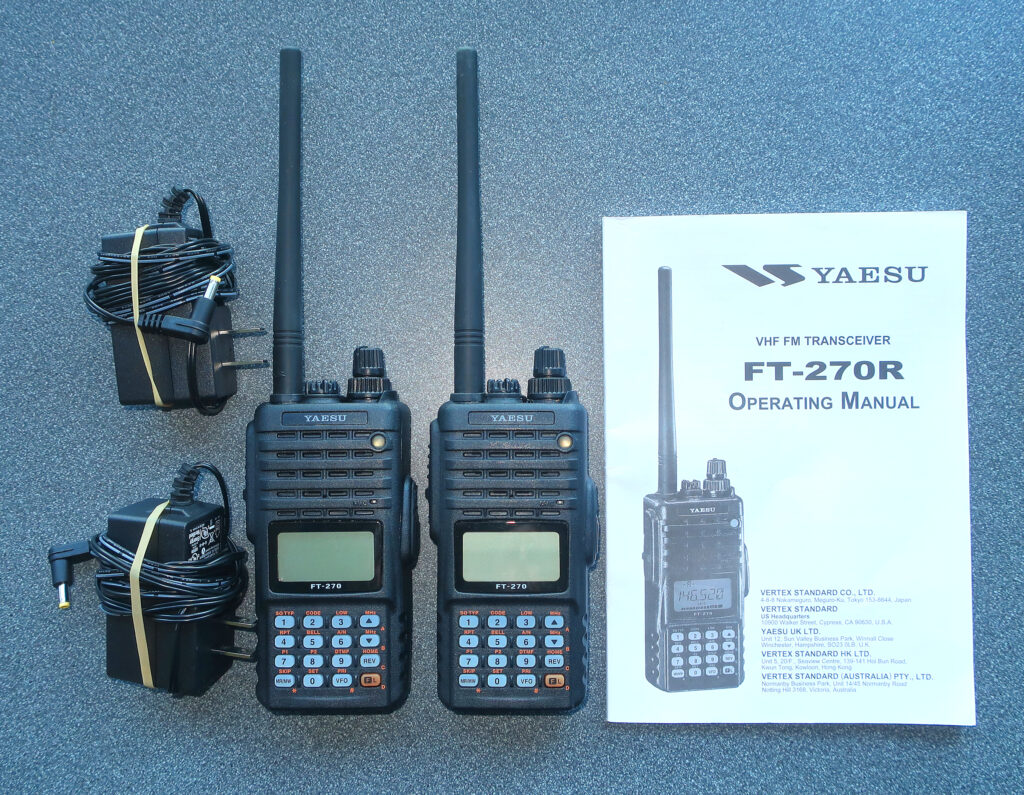 PARA-SWIVEL W/ LARA GOLD KEVLAR BRIDAL ATTACHED……        $100 
"IN-REACH SATELLITE COMMUNICATOR": (STAY IN CONTACT (TWO WAYS) WITH THE OUTSIDE WORLD WHEN OFF GRID – XC etc…..)             ONLY $100            (Save $300)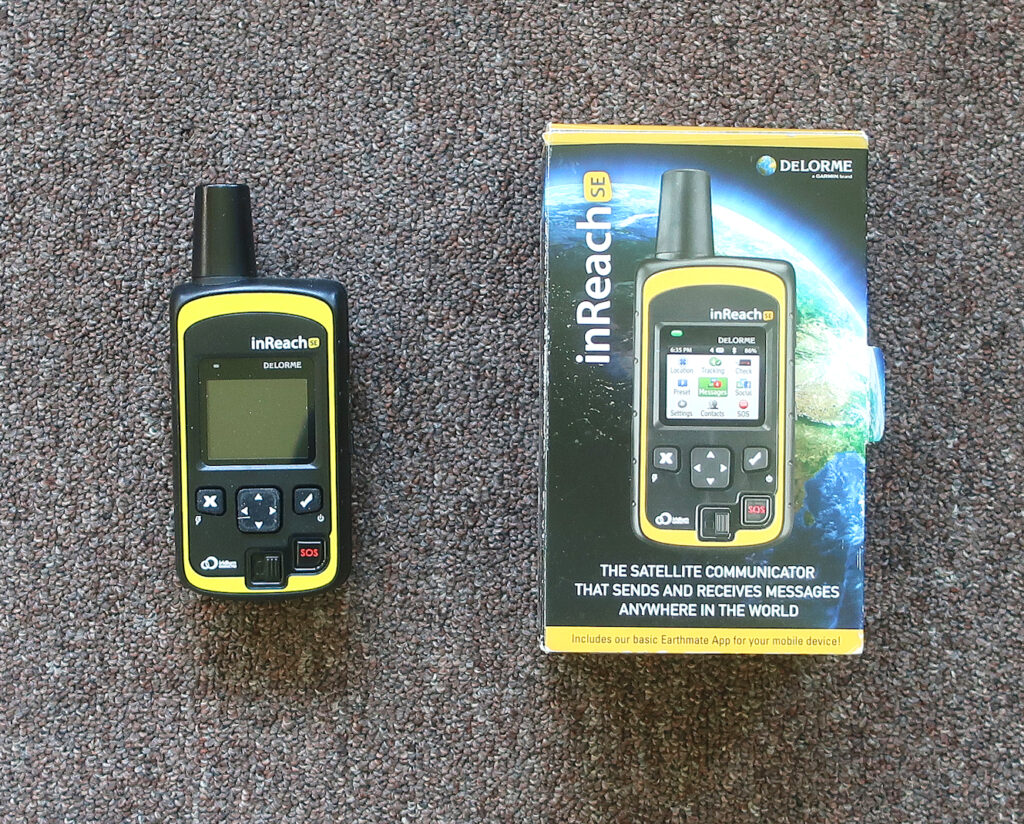 "CLICK-CLACK" FOLDING BASETUBES FOR WILLS WING 65 or 68 "AT" Control bars ! ELIMINATES WINGNUTS COMPLETELY DURING SET UP. $70 each !!!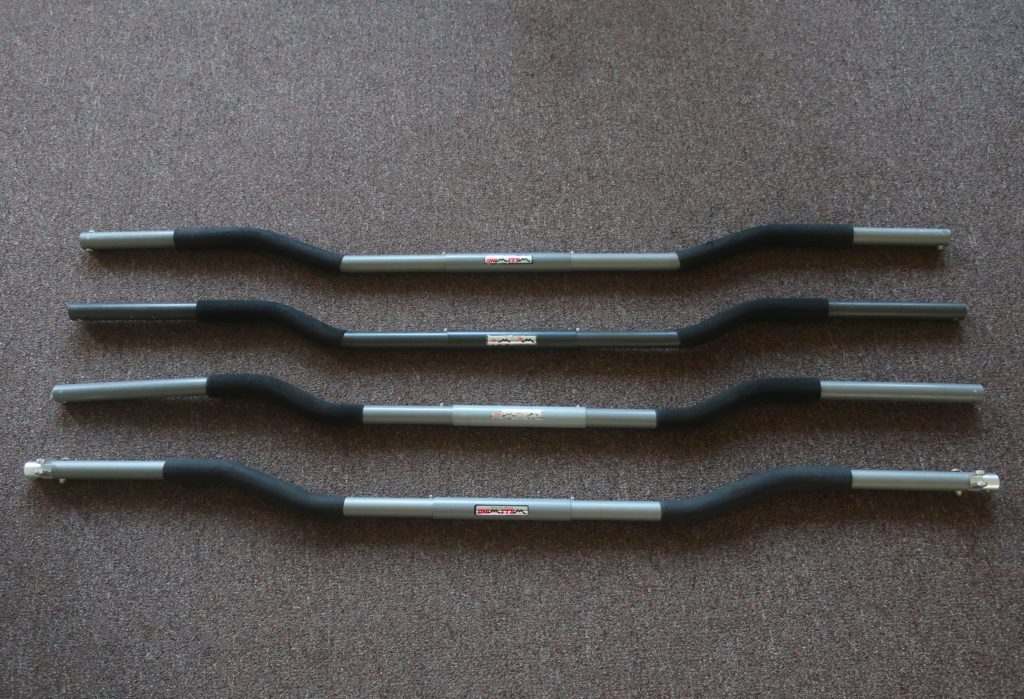 EXTERNAL AXLE KITS FOR FOLDING BASETUBES AND ANY OTHER WW "A.T." BASETUBES.(Pre-Falcon 3 era).  (so that the wheels are outboard of the control frame) … $40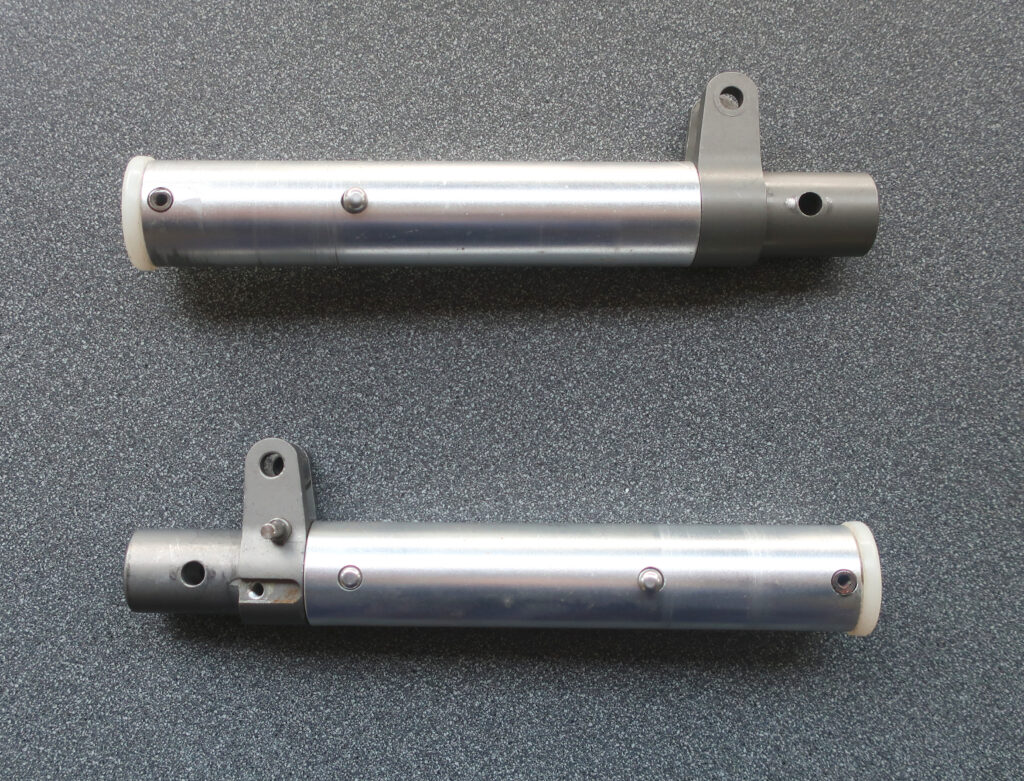 135 SPORT 2-3 COVERBAGS … BRAND NEW!!!  (1 left)  ONLY $95   (SAVE $136 !!!)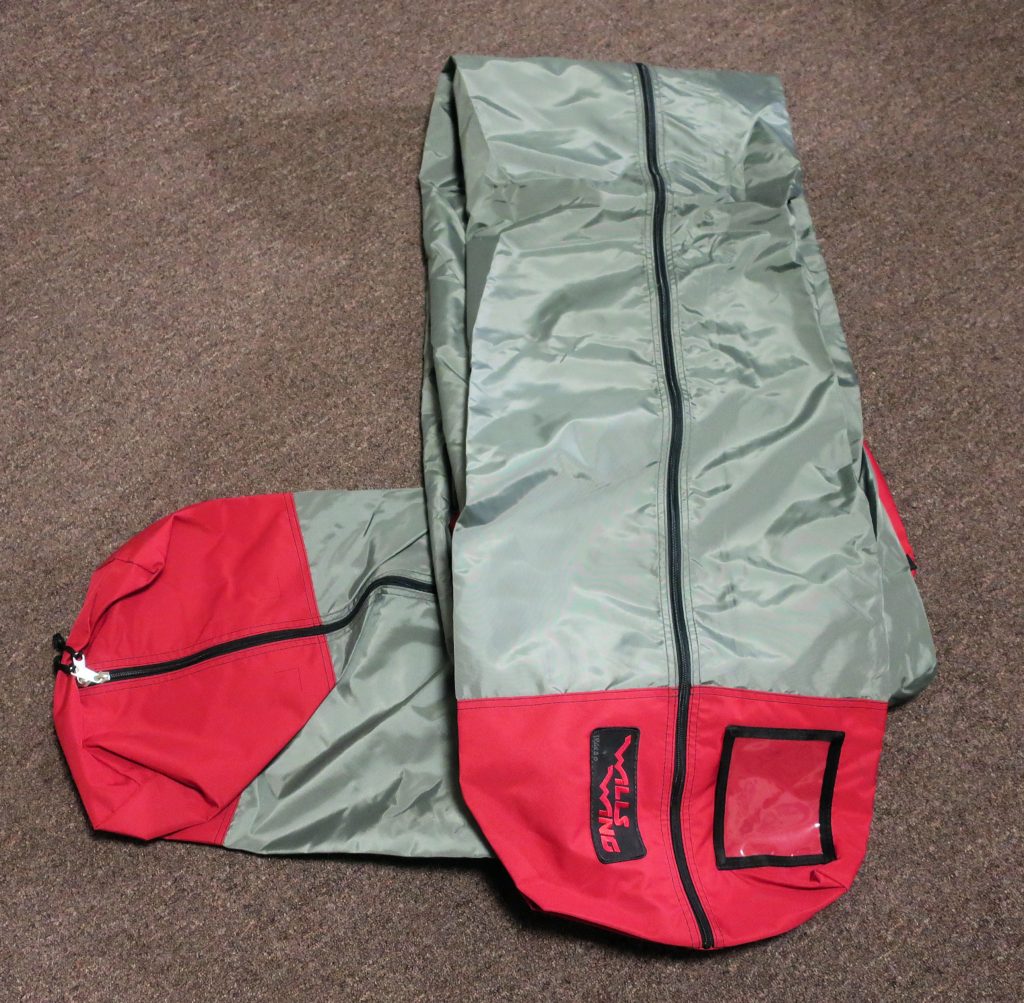 WILLS WING WING TIP FAIRINGS……….. New $25          (used $10)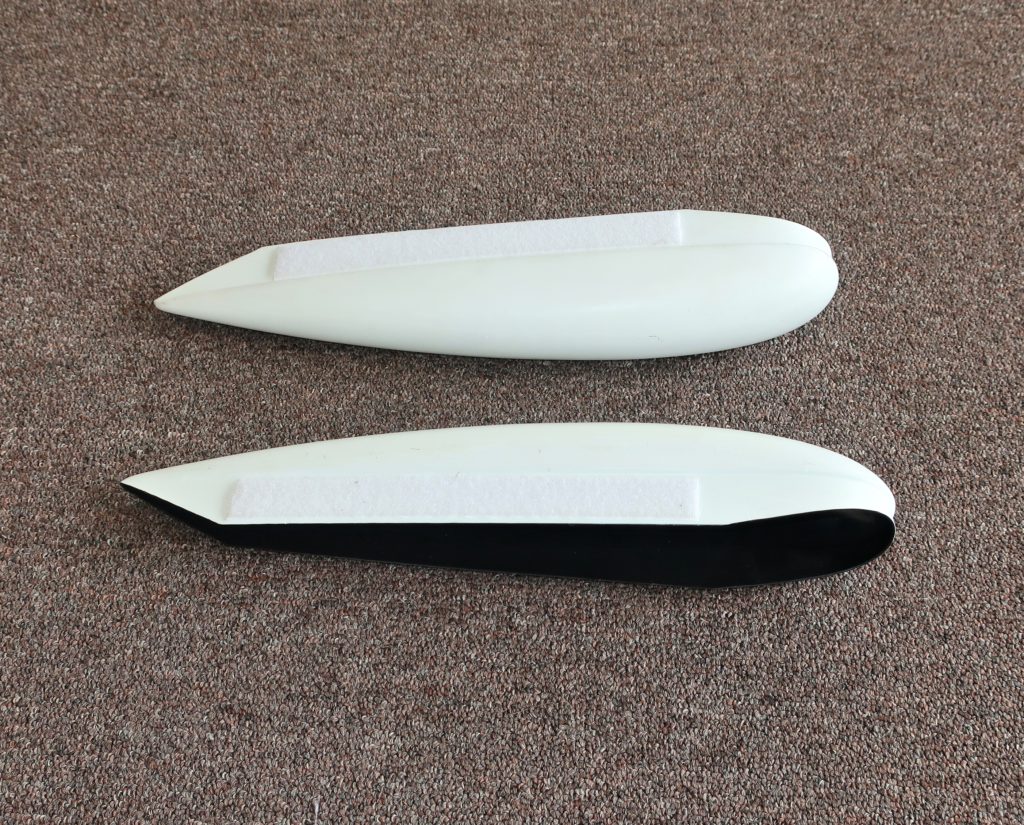 SUNCLOUD "LEGEND" POLORIZED SUNGLASSES… Sale priced…  $30     Save $50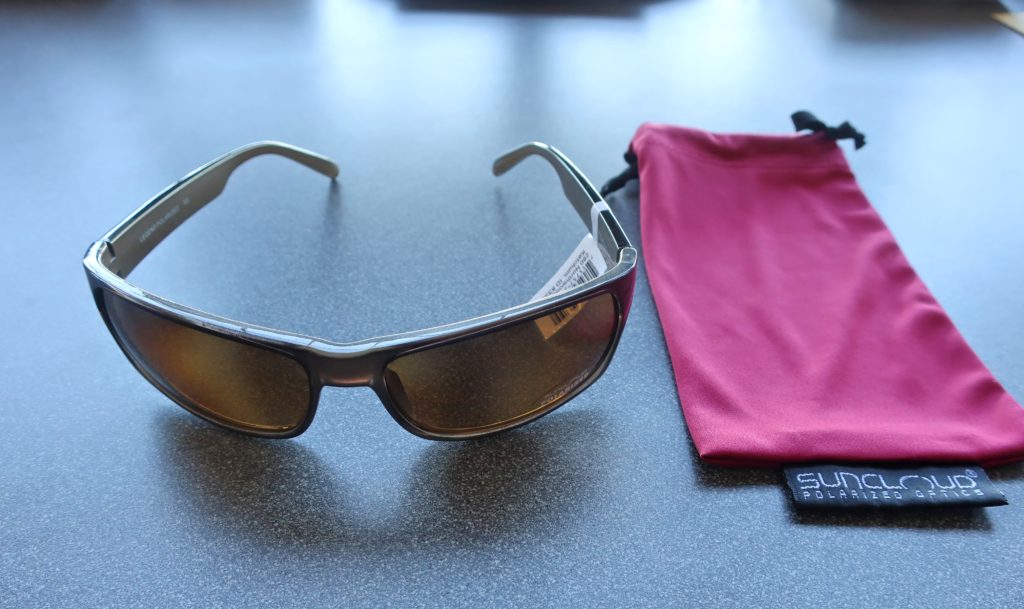 PAGEN'S "UNSTANDING THE SKY" BOOK…. (new)   …only $15   (save $15)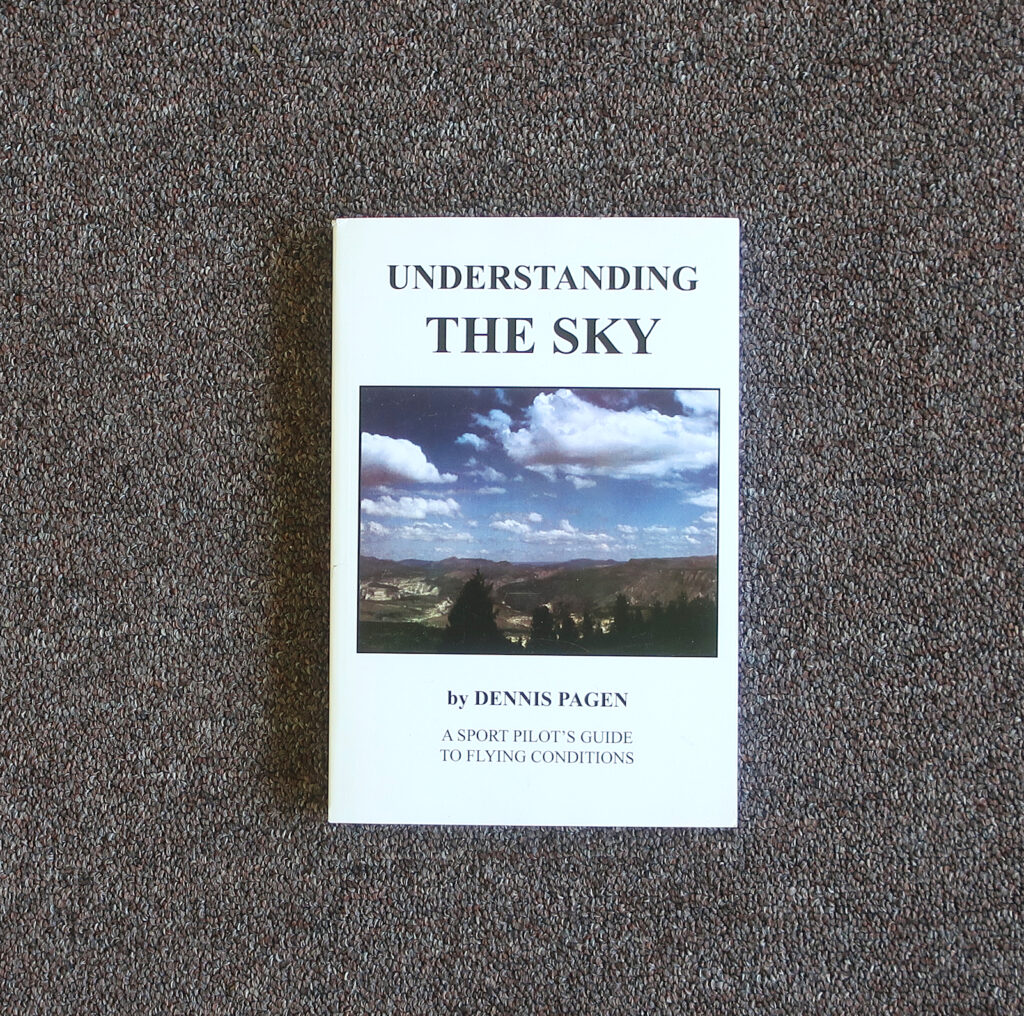 ARRIS "SURFBOARD" ROUTER MODEM SBG6900-AC – HAS CO-AX IN + 4 Ethernet ports + 2 USB ports. WHOLE HOUSE WI FI PURPOSED !!…. $45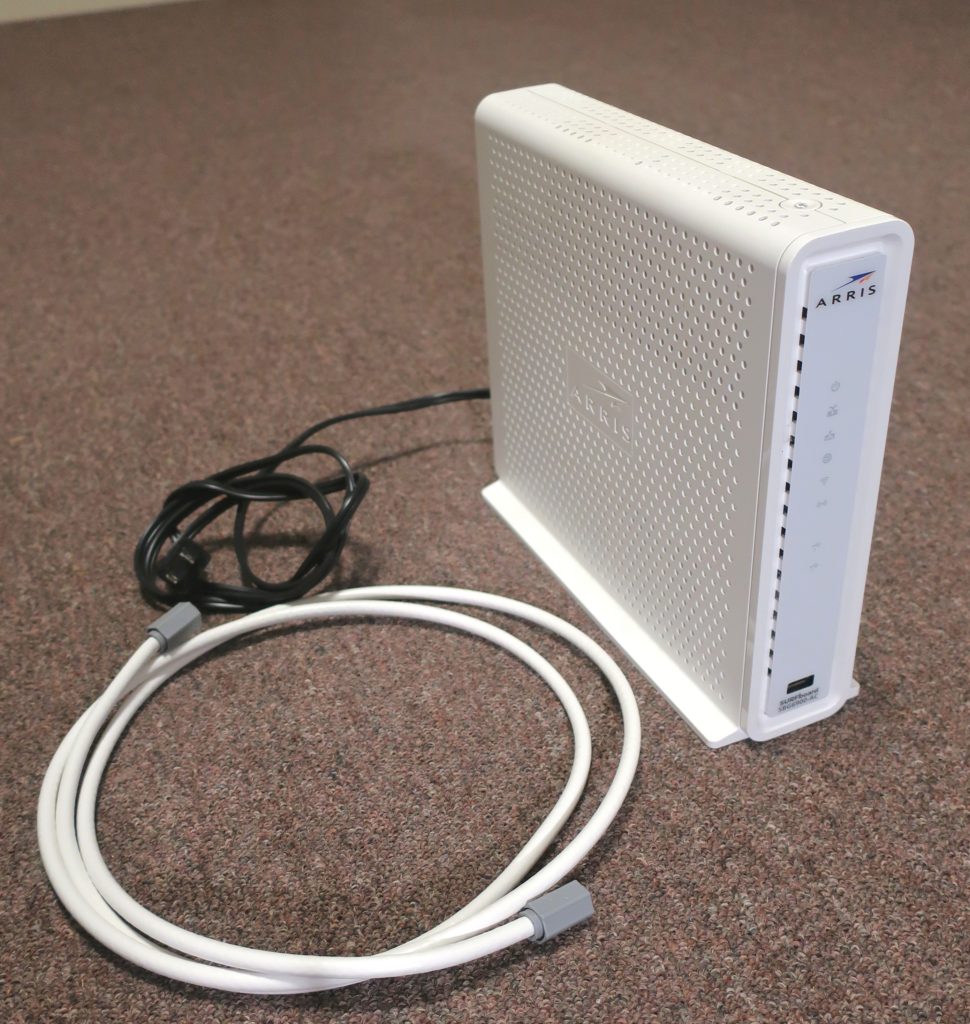 HP PHOTOSMART C3100 Copier, Printer, Scanner…. new condition with Ink cartridges…. $85  (the ink alone is worth $100)    😉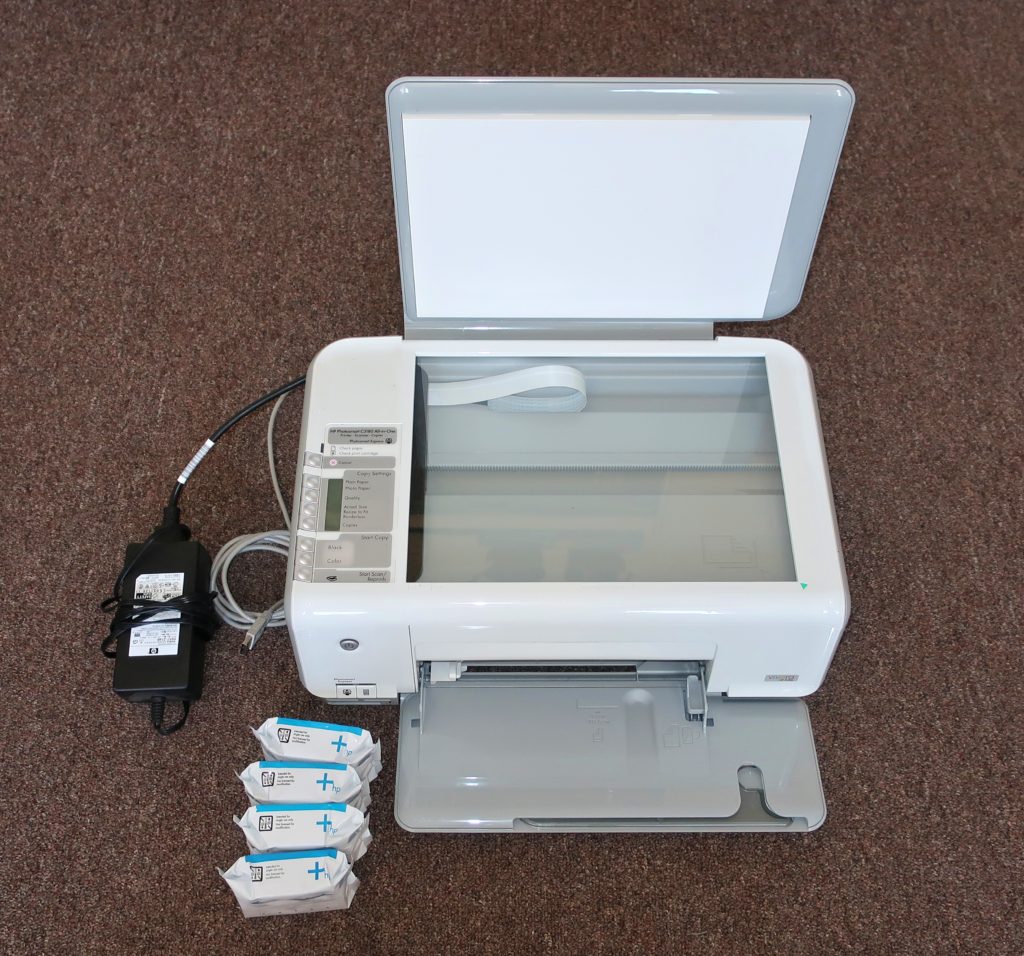 PLEXTOR DVD/CD BURNER. Burn music, videos, DVD, CDs.. (R, R+, R-, RR, etc)…. only $25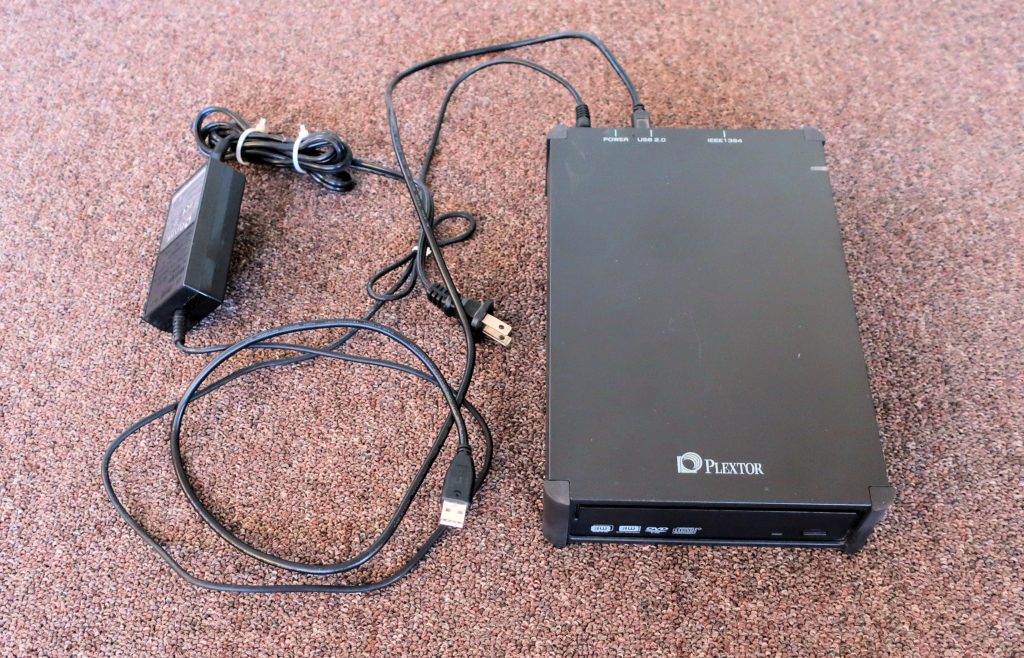 MISC. WHEELS…….  $20 / set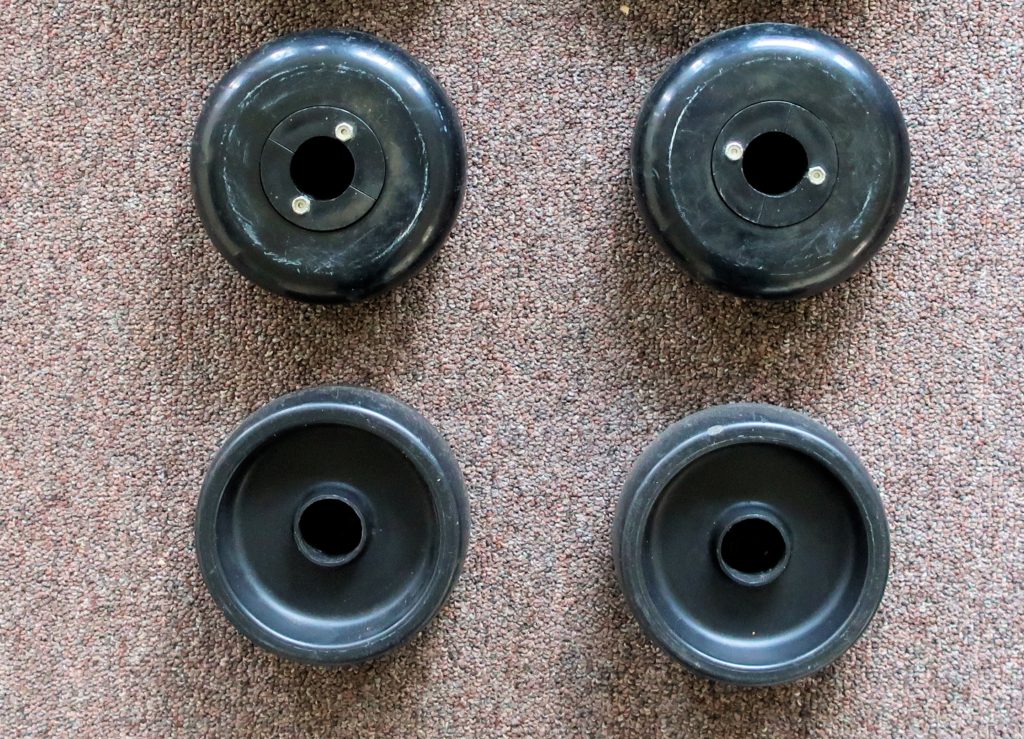 GO-PRO GOODIES! Tri-pod adapters, Lens protectors w/ covers kits….. $10 each !!! (save $!)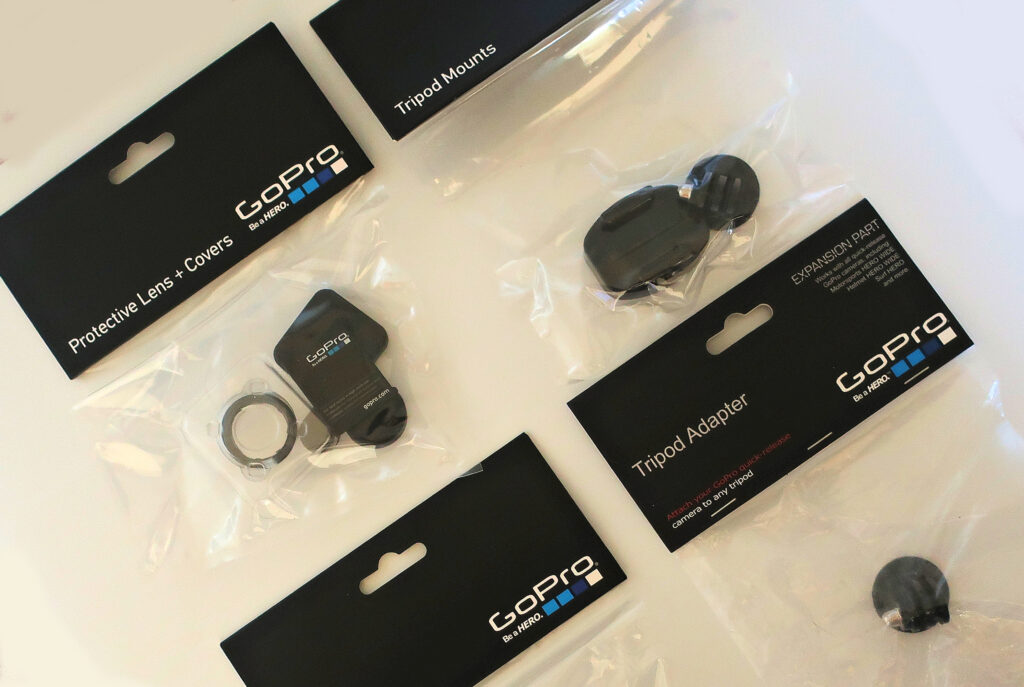 Flight Gear and Accessories not shown
GLIDERS: All Wills Wing's Hang Glider models… 
HARNESS'S All Wills WING models… (custom sizing needed)
PARACHUTES: WILLS WING LARA, PDA reserves… 
FLIGHT INSTRUMENTS: All the models distributed by Flytec USA…. 
GLIDER STORAGE: Do you come to Ellenville from the city side of the mountain? Why not pick up your glider right on the way to launch?! Convenient, key locked, high and dry, and only $20 per month! Call for info….