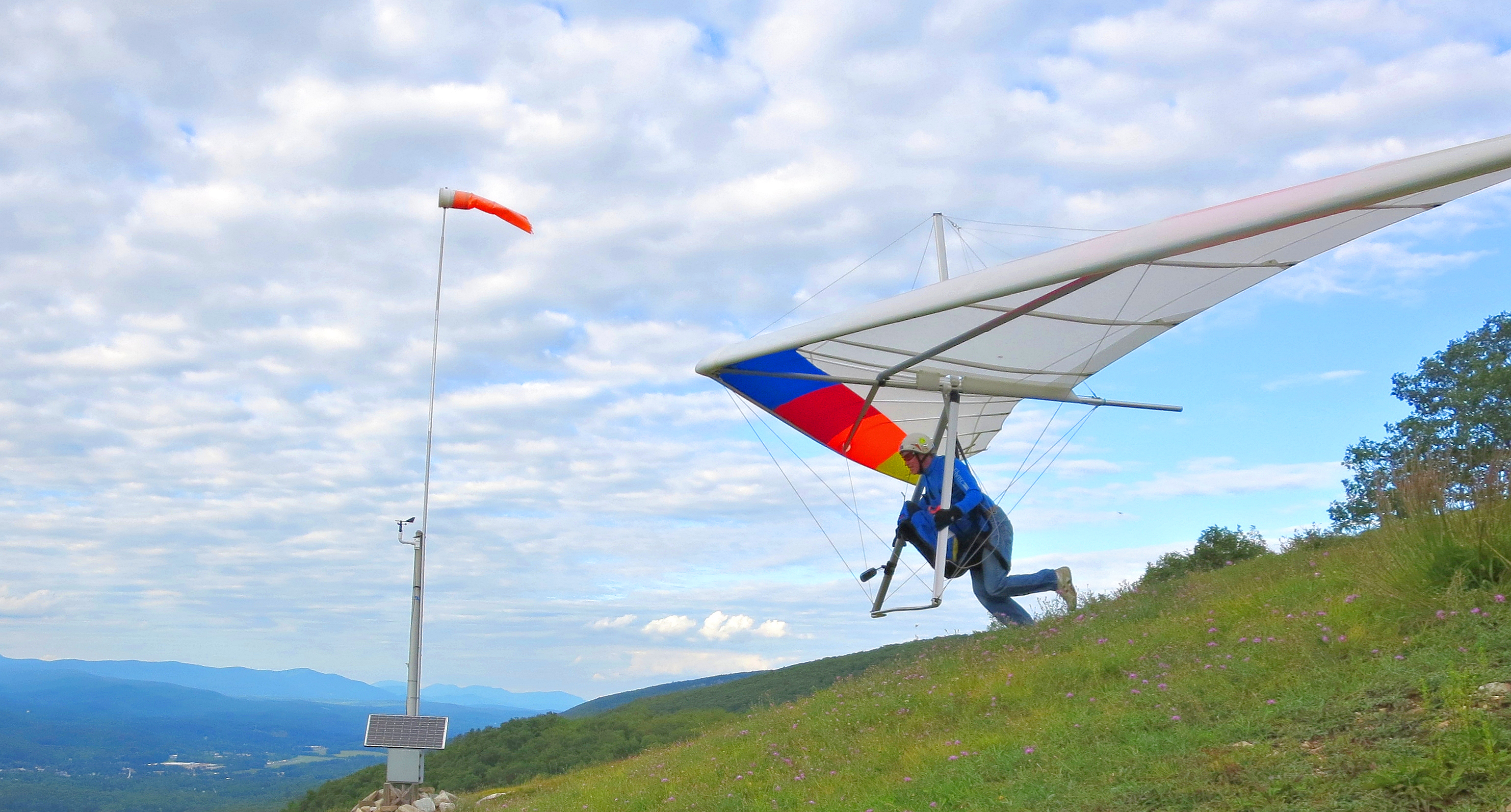 Welcome to Paul Voight's Hang Gliding informational site.
Since 1980, Paul continues supporting the free flight community however possible… including supporting business's that support the Sport, particularly Wills Wing,  and their full line of quality flying equipment, and Flytec's line of the excellent flight instruments.
Miscellaneous Pilot's Listings…
Gliders, Harnesses, Varios, Cameras, Radios, Reserves, Gear, Articles, etc… 
BRANDY NEW…Wills Wing "SUPER FALCON 4 " 170 : (Lightstream AIRFOIL control frame and base bar…, 205 MT Trailing & Leading edge cloths, 3 "Speed battens"/side, thicker mylars than stock, low twist. This Falcon REALLY GOES!!!  🙂   Beautiful Custom colors! No hidden fees… $3700  – SAVE OVER $1500 …
BRAND NEW CONDITION Wills Wing XC 155. This Crispy, shiny, glider lived on the shelf it's whole life. Performs like a U-2 @ 1/5 the Price ! Was WW's top-of-the-line glider! Comes with an extra folding basetube… Very easy set up! ONLY $1000
Moyes LIGHTSPORT 4 149 sq…..very good used condition….less than 30 hrs…. Purple & Yellow….$1700 Save $4500+ !
BRAND NEW, NEVER OWNED, Wills Wing Sport 3 155 – SALE!  $300 discount off SRP.
Wills Wing Super Sport 163, very good condition, custom sail, with fin,     $500
Wills Wing TALON 150, 1 owner: Had to leave sport…. years ago… Very low Airtime. Nice condition, GREAT DEAL!!!   $600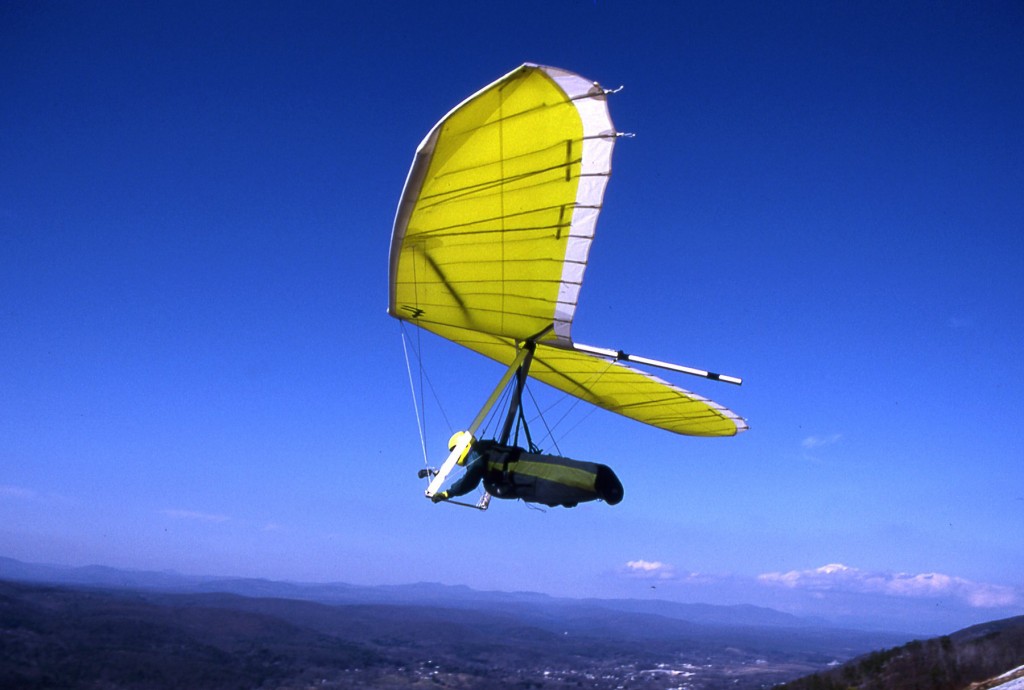 MORE PREVIOUSLY OWNED OPTIONS… 
Wills Wing "AT Sport" 167, good condition, $500
Wills Wing HPAT 158, good condition – $200
Harness's 
(All sold…. new Z-5 orders are available)
Books!!
Multiple copies are avaible of these flight skills books….    $15 each (includes shipping)!  Save $20 / book!
Flight Gear, Accessories, and other interesting items…..
AIRCOTEC COMP TOP NAVIGATOR GPS FLIGHT COMPUTER/Vario…. $250 save $1000 + w/ charger & owners manual
ADI-AT – 201 RADIO SET- (Pilot + Driver!) with external wire /harness antennae…. $95
NIKON "D-80" PRO Camera kit w/ 18-35 lens & omega V-guard filter…. with many extras*!!! Take professional quality digital photograghy. NEW CONDITION!!
(*EXTRAS = Nikon SPEEDLIGHT external flash unit, Nikon H-B-32 Lens hood, 70 -210 extra lens, extra battery, charger, Flash remote, Camera remote, import/export cables, camera case, 3 user books !)   ALL for only $450 !!!!! ( Worth 1000's more!!)
W.W. LARA 250 PARACHUTE (Paragliding model) NEW… $375… SAVE $300 !!!
AERO-TOW RELEASES: All Bridals and secondary release included $175
KESTREL Wind Meter….. $20
CHARLY "INSIDER" HELMETS- White- Medium only….. $185 (save $40)
HIGH ENERGY WINTER BAR MITTS…..  $40/pair….    great deal !
WILLS WING AIRSPEED METERS W/MOUNT….. $20…. save $10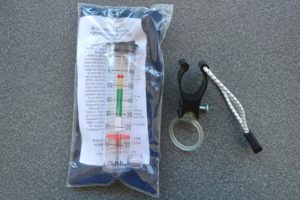 HIGH ENERGY REFLECTIVE, LIGHT, XC bag (used)  18.5 ft.   $40
Light X-C coverbag for T-2-C 154…….  (new)  $45
Light X-C coverbag for FALCON 195…….  (new)  $45
Light X-C coverbag for SPORT-2 155…….  (new)  $45
TRUCK-TOW RELEASES: "Mason"= Best ever made! $85 w/ nose bridal !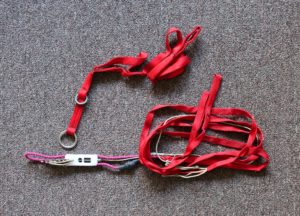 PNEUMATIC WHEELS…. $75 / pair…. save $35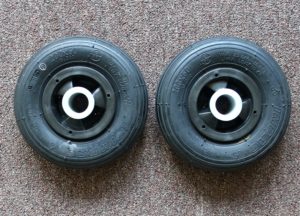 "WHOOSH" WHEELS: 6″= $140, 8″= $150  save big!
MISC. WHEELS…….  $20 / set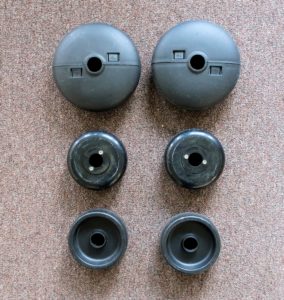 FLYTEC WIND-WATCH….. $35
FLYTEC Pro-camera mounts….. $35
GO-PRO GOODIES! Roll Mount kits, Tri-pod adapters, Lens protectors w/ covers kits….. $10 each !!! (save $20/kit) (Tripod adapters only $5)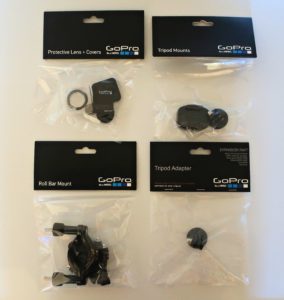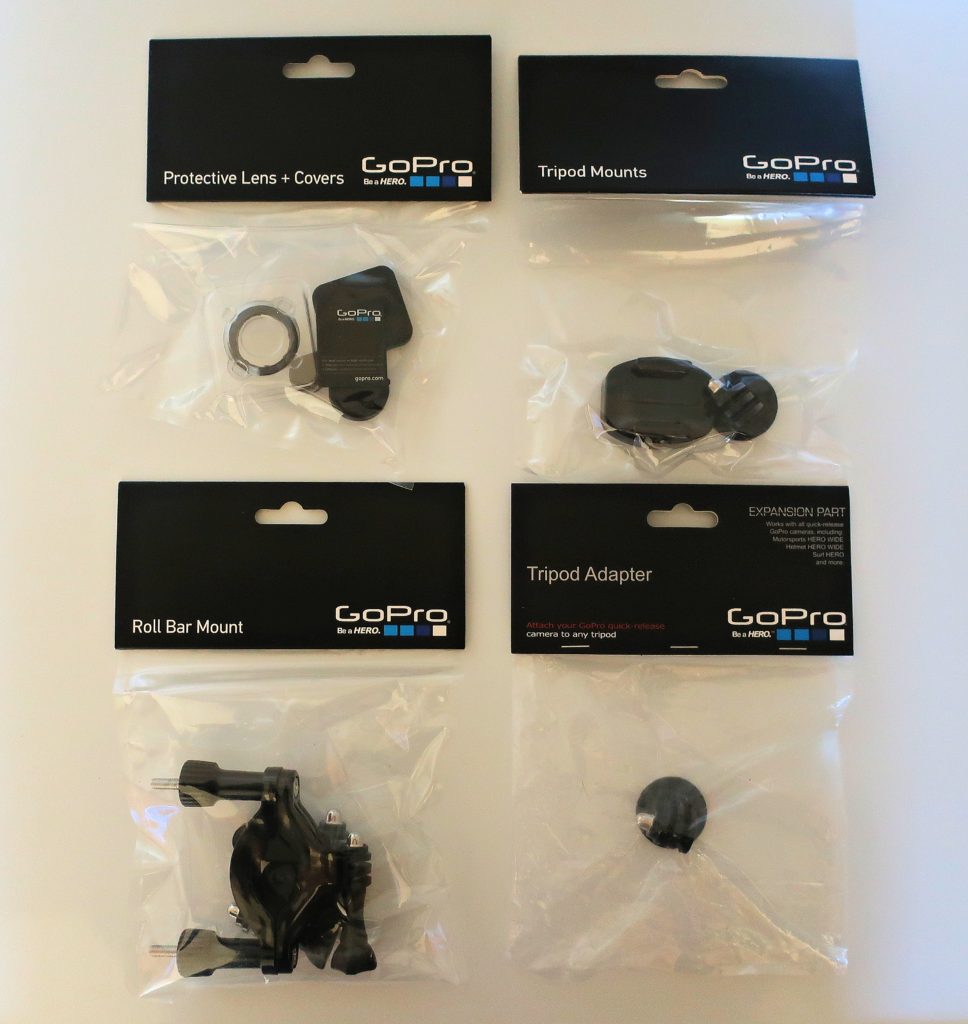 WIND-PROOF Mirrored flight glasses……………….$25
SERENGETI AVIATOR SUNGLASSES….. $40   (Marked down from $225 !!)
ESCORT 8500 "X-50-Red" Radar detector… $100…(save $300) (w/ all brackets, Lighter plug-in + hardwire kit if you prefer hardwire.
FREESTYLE BRAND "TANGENT" watch  (new)….. $45   (was $135)
NEW A.T.T Sim-card style Flip Phone w/ charger….. $10
Flight Gear and Accessories not shown
PARACHUTES:WILLS WING LARA, PDA reserves 
GLIDER STORAGE: Do you come to Ellenville from the city side of the mountain? Why not pick up your glider right on the way to launch?! Convenient, key locked, high and dry, and only $20 per month! Call for info- 845-361-7232