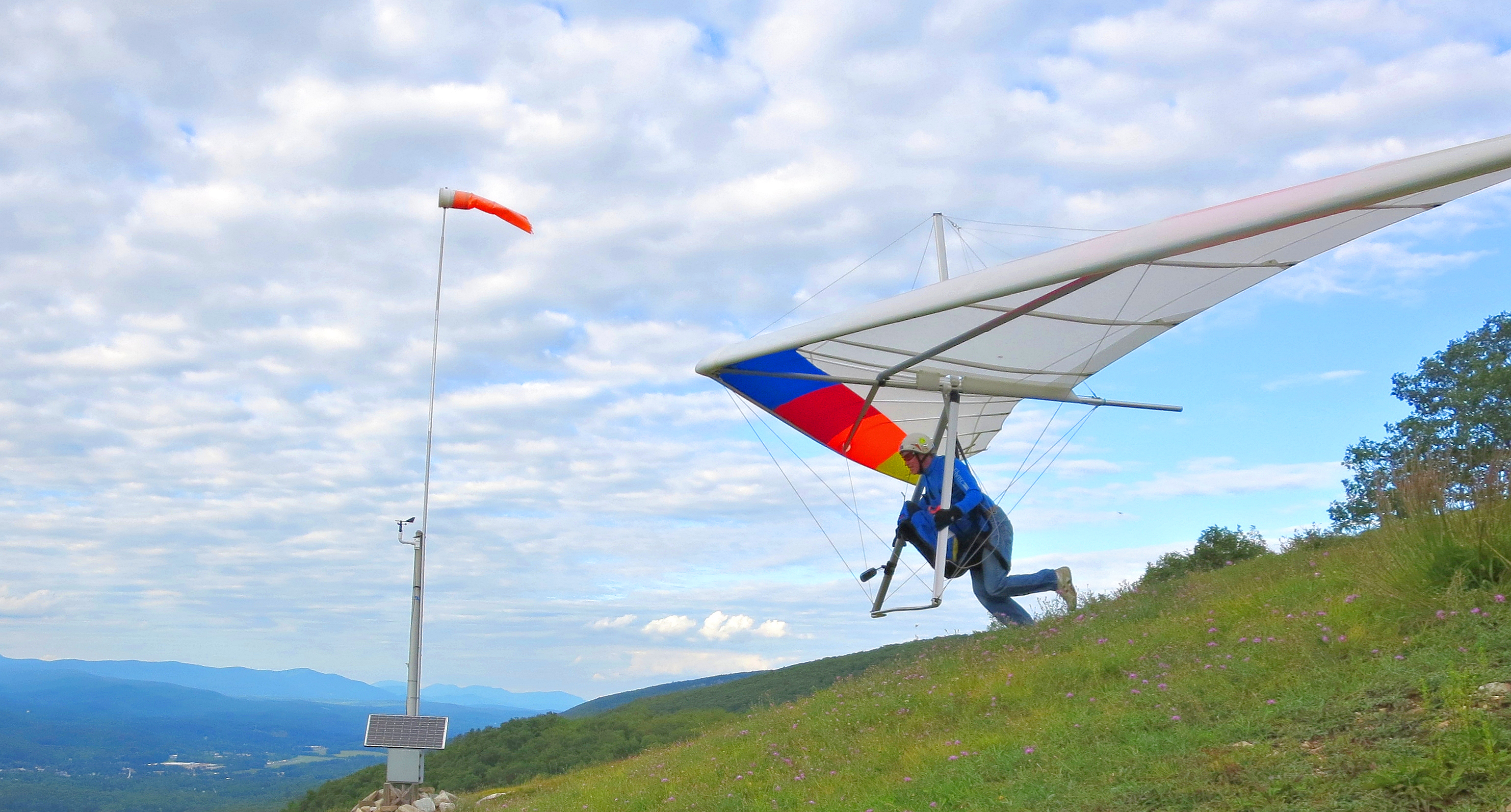 Welcome to Paul Voight's "FLY HIGH" Hang Gliding Website.
Since 1980, Paul continues supporting the free flight community however possible… including supporting business's that support the Sport, particularly Wills Wing,  and their full line of quality flying equipment, and Flytec USA's line of the excellent flight instruments.
Miscellaneous Pilot's Listings… Gliders, Harnesses, Varios, Cameras, Radios, Reserves, Electronic Gear, Misc. items, etc… 
BRAND NEW SPORT 2 155: Factory and dealer test flown only! Marked WAY down… only because of the release of the Sport 3.  Priced well below dealer cost… this glider is available for $3700. Save $2000 compared to a Sport 3… and own a NEW glider !   🙂
BRAND NEW, NEVER OWNED, Wills Wing Sport 3 155 – SALE!  $300 discount off SRP. 205 MT Leading Edge cloth (bomb-proof!) Raked Tips available if desired (not shown) 
Wills Wing "AT Sport Euro" 167, great condition, 240 MT cloth, Folding basetube, Stabilizer fin…  $550
Wills Wing Super Sport 163, good condition, custom design sail, with fin, …    $500
Harness's 
All the used "advanced" harness's are gone...Only new Wills Wing Z-5 orders are available upon request. Custom sized/ordered to fit you.
Flight Gear, Accessories, and other interesting items…..
135 SPORT 2-3 COVERBAGS … BRAND NEW!!!  (3 left)  ONLY $95   (SAVE $136 !!!)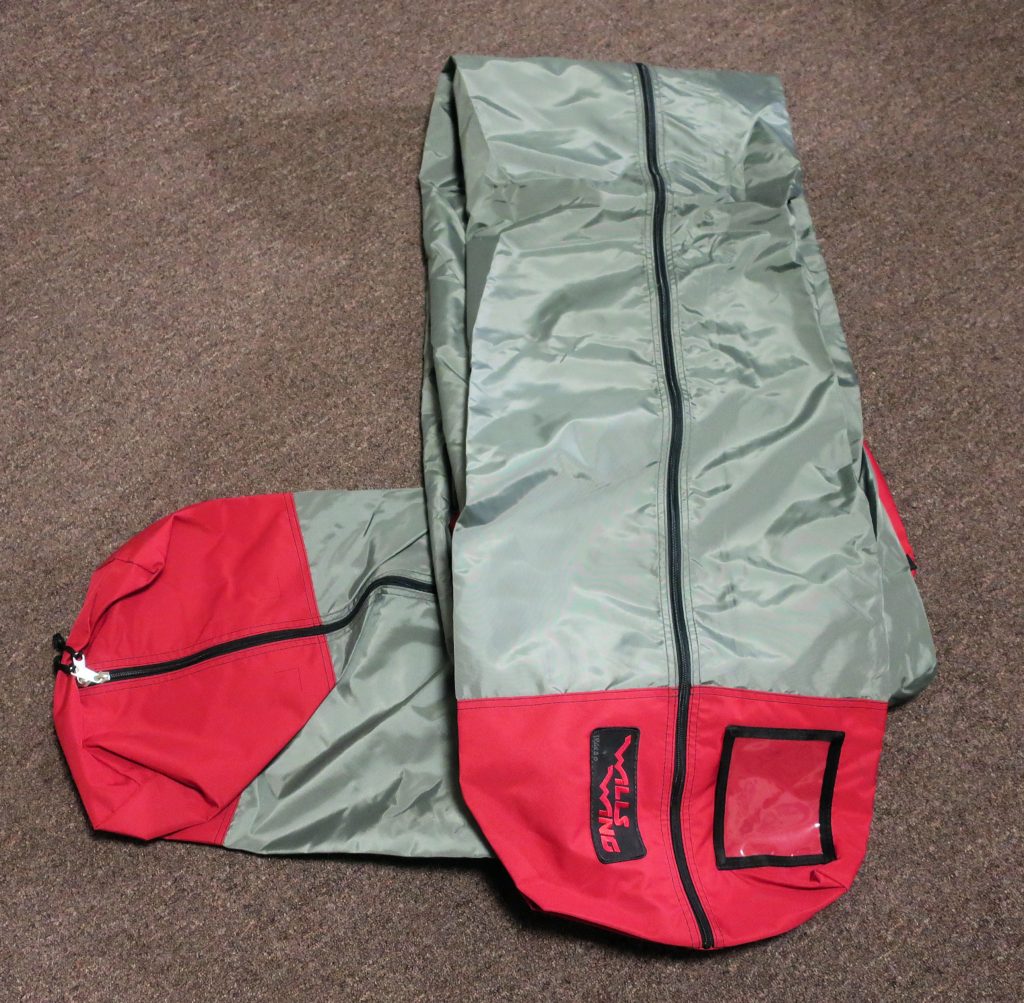 ADI-AT – 201 RADIO SET- (Pilot + Driver!) with external wire  antennae (to install inharness riser)…. $95 FOR ALL OF IT !
W.W. LARA 250 PARACHUTE (Paragliding model) NEW… $375… SAVE $300 !!!
CROSS COUNTRY BATTEN BAG……….. $15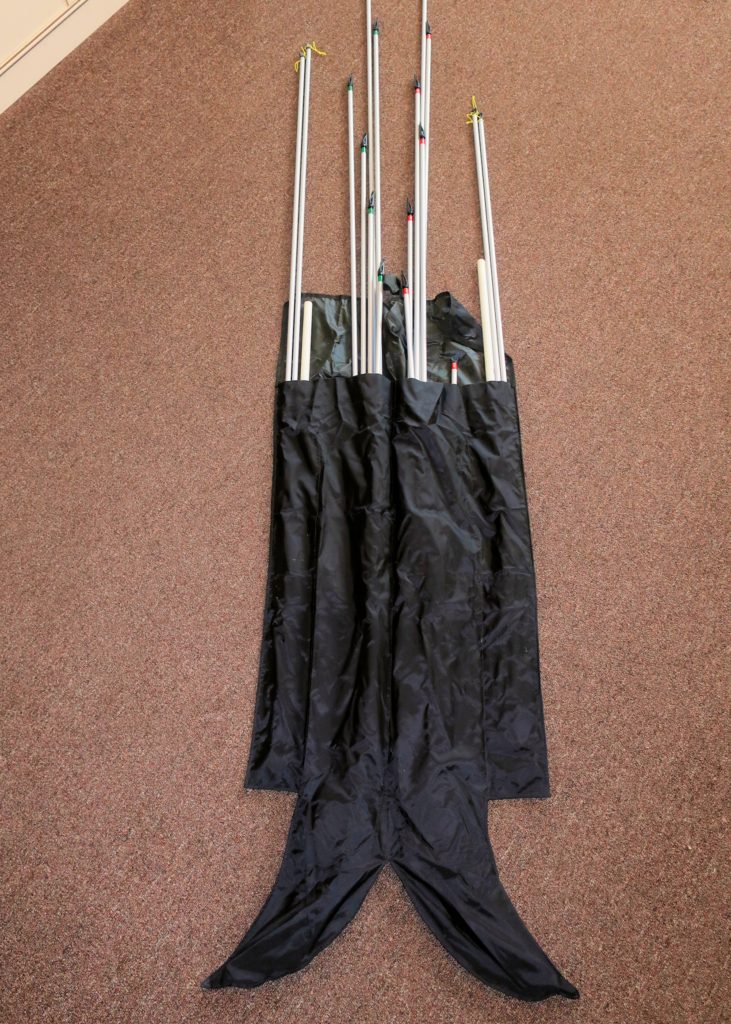 50 WATTS !! HAM RADIO SET (for your home or vehicle). Full spectrum of channels. (All USHPA Channels, obviously). Talk to pilots in the air, at your mountain or at other mountains, or on the MOON…. all from your home (or vehicle)…. WORKS GREAT !  Only $100 takes it…. 
SUPER HEAVY DUTY SHORT-PACK AIRLINE TRAVEL BAG FOR 144 T-1-2-3, (used one flight trip)….$50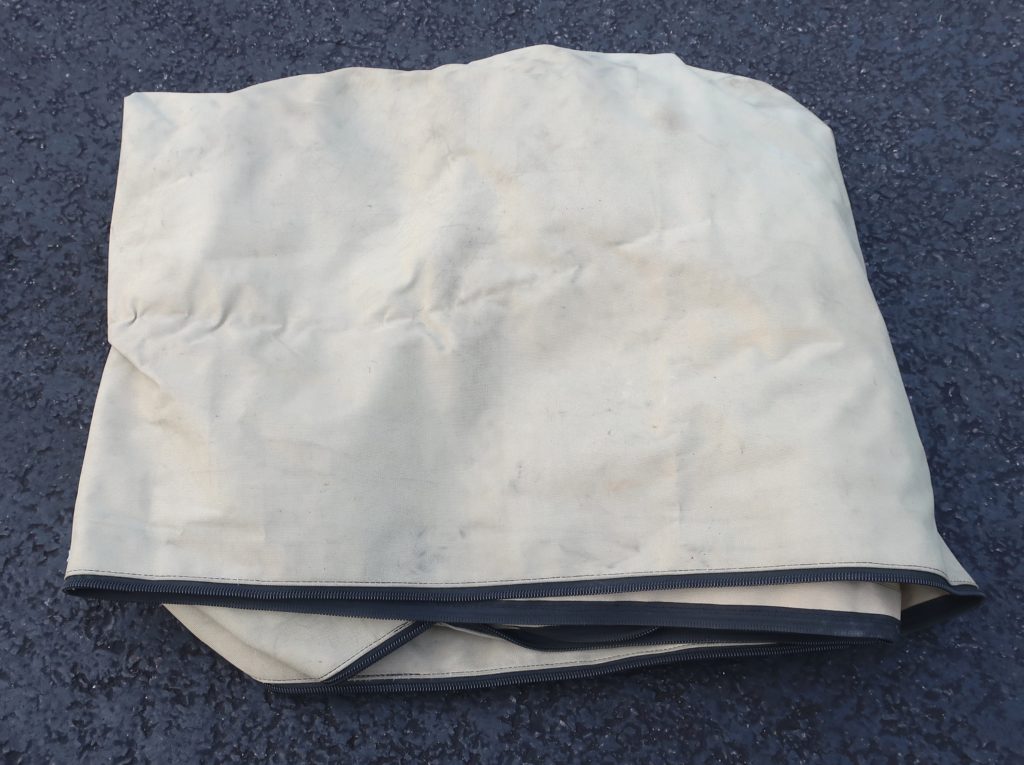 HP PHOTOSMART C3100 Copier, Printer, Scanner…. new condition with Ink cartridges…. $85  (the ink alone is worth $100)    😉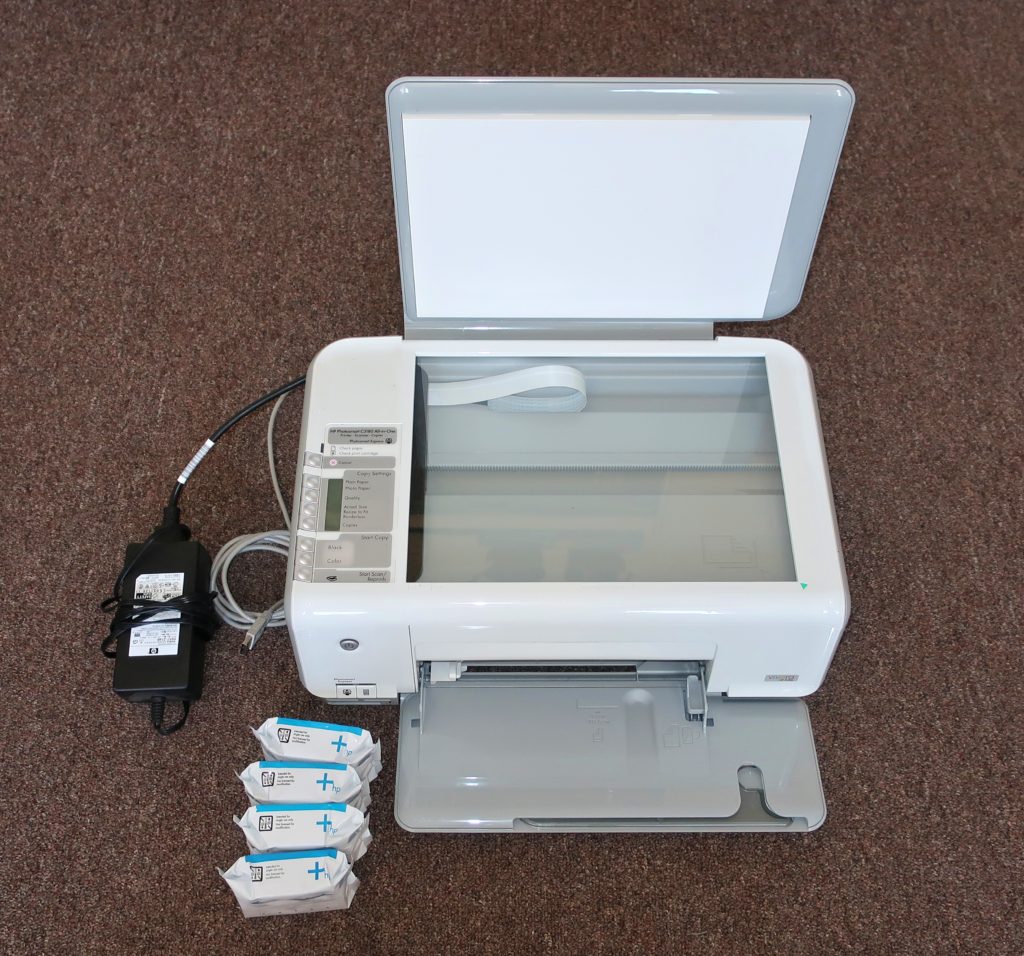 AERO-TOW RELEASES: All Bridals and secondary release included $175
TRUCK-TOW RELEASES: "Mason"= Best ever made! … $75/set… w/ nose bridal !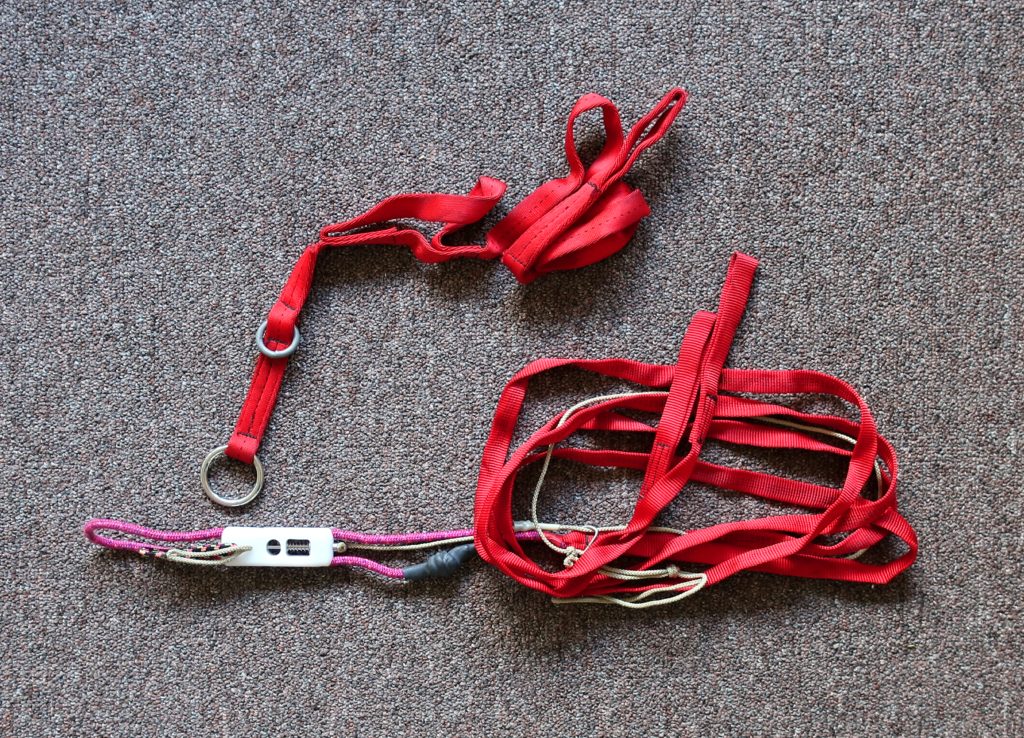 WILLS WING AIRSPEED METERS W/MOUNT….. $20…. save $10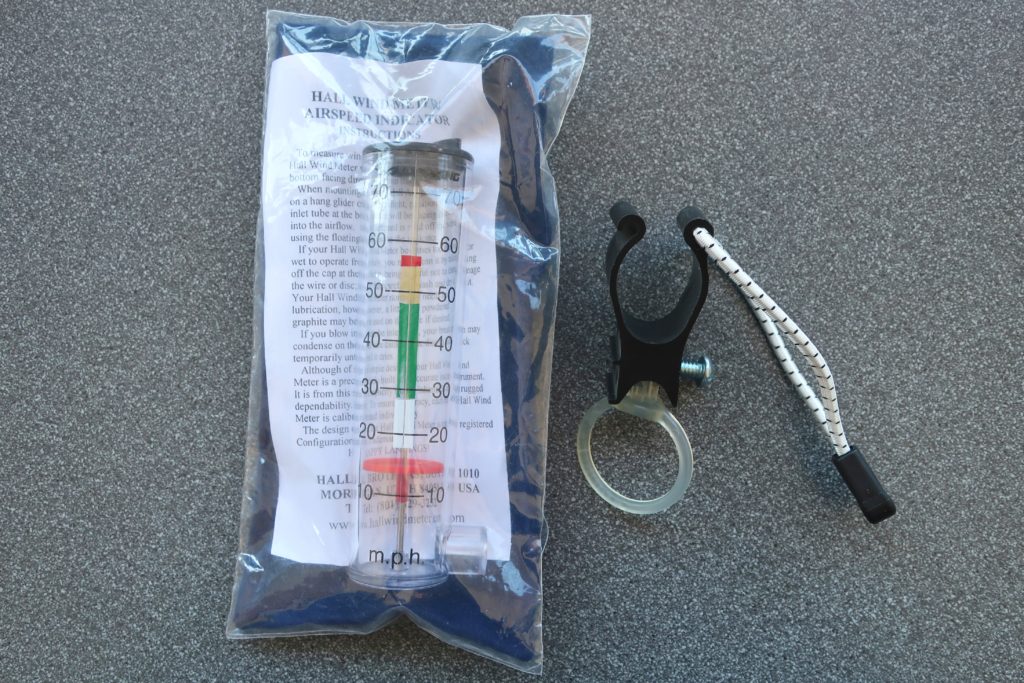 PNEUMATIC WHEELS…. $75 / pair…. save $35 
(Lightly used sets = $50 / pair)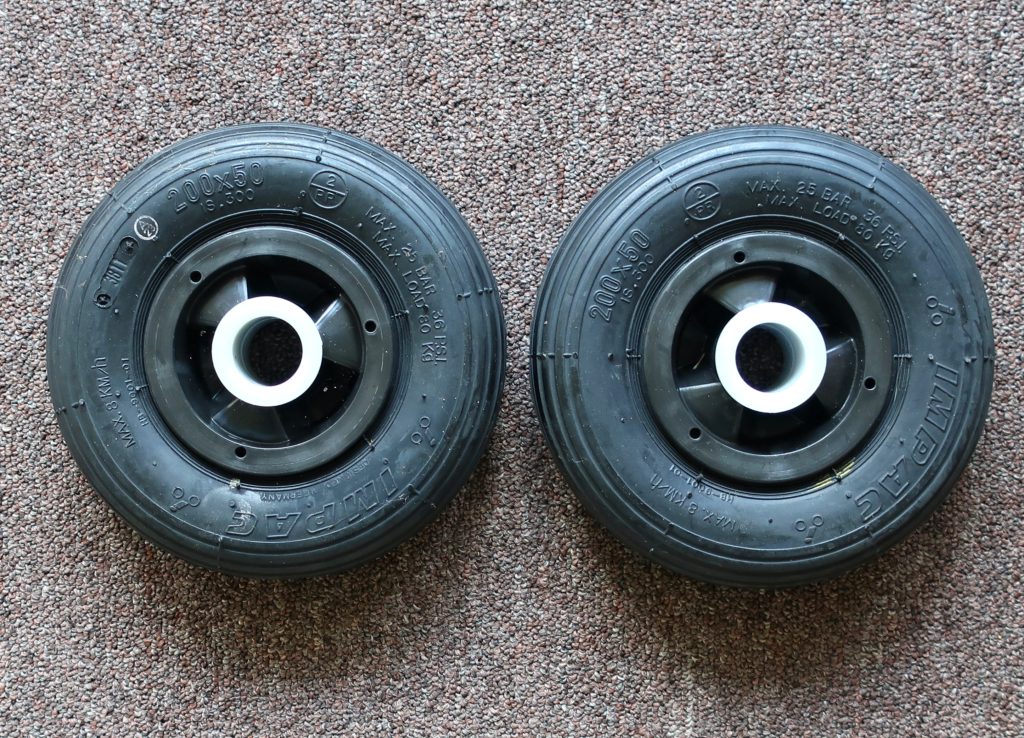 MISC. WHEELS…….  $20 / set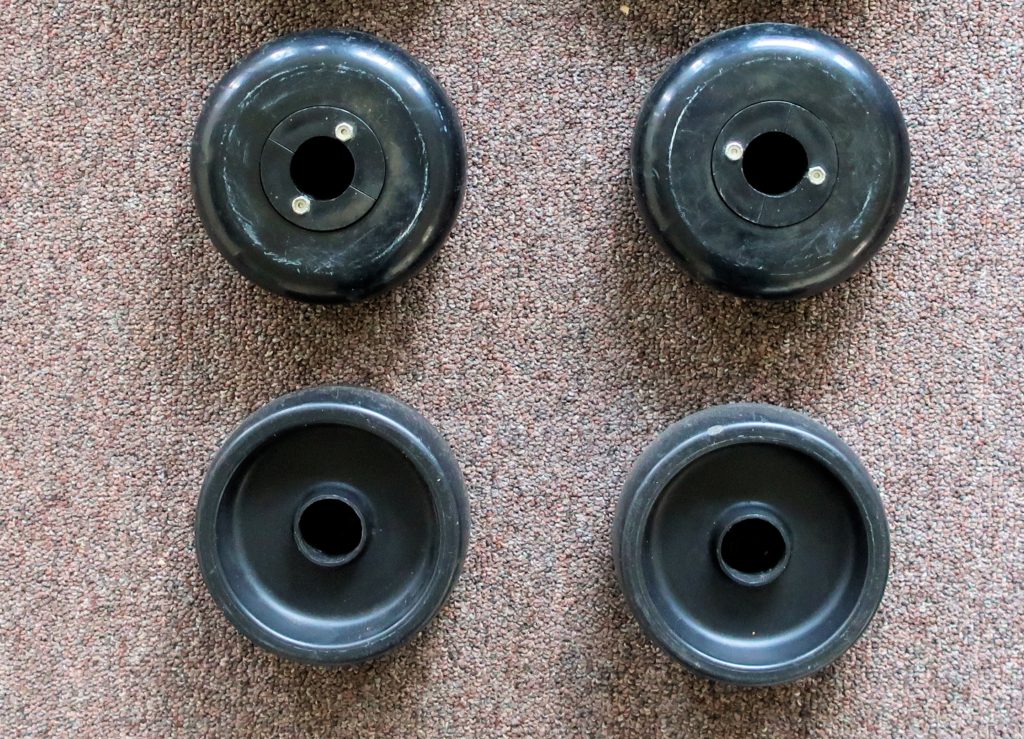 GO-PRO GOODIES! Roll Mount kits, Tri-pod adapters, Lens protectors w/ covers kits….. $10 each !!! (save $20/kit)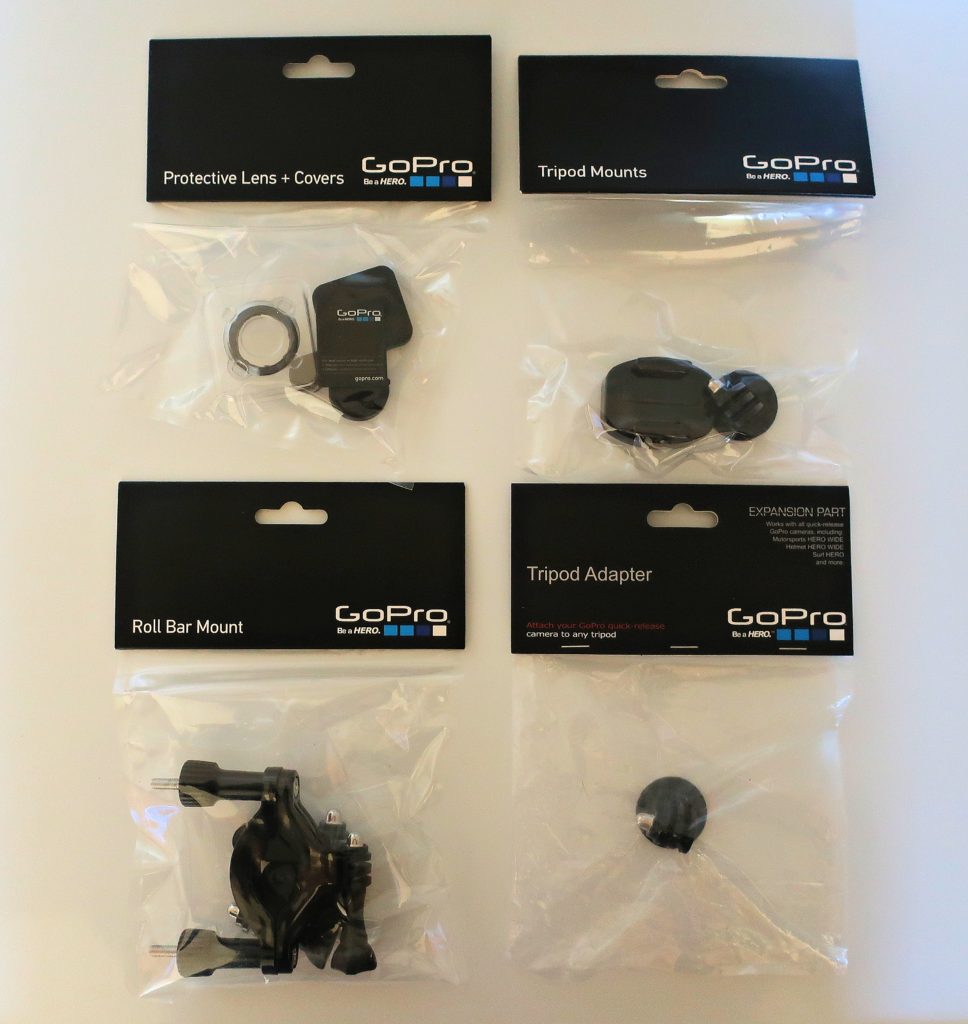 Books!!
Only one book left available ….    $15 (includes shipping)!  Save $25!
Flight Gear and Accessories not shown
GLIDERS: All Wills Wing's Hang Glider models… 
HARNESS'S All Wills wing models… (custom sizing needed)
PARACHUTES: WILLS WING LARA, PDA reserves… 
FLIGHT INSTRUMENTS: All the models distributed by Flytec USA…. 
GLIDER STORAGE: Do you come to Ellenville from the city side of the mountain? Why not pick up your glider right on the way to launch?! Convenient, key locked, high and dry, and only $20 per month! Call for info- 845-361-7232