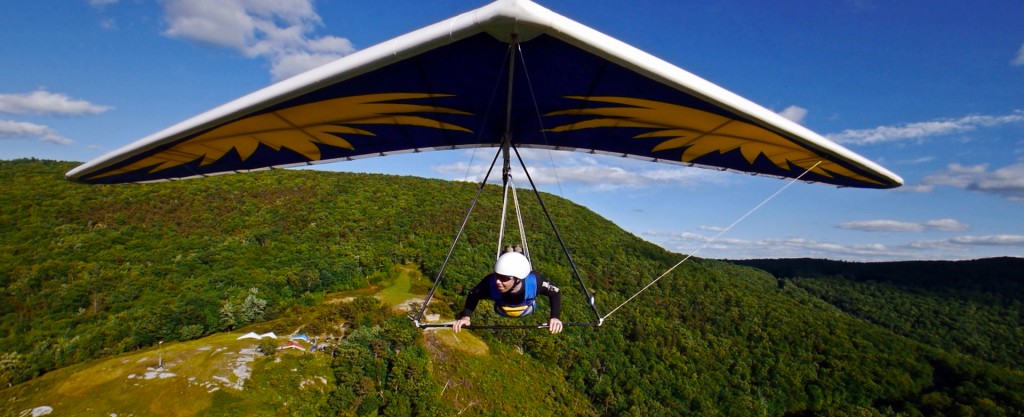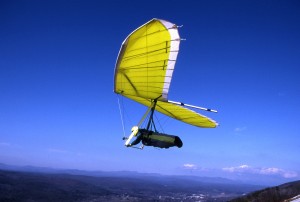 SALE! $500 off suggested retail on ANY new Wills Wing Glider ordered during September 2017!! (Alphas, Falcons,Sport 2's, U-2's T-2's)
In operation since 1985, Fly High continues supporting the free flight community.
Our experienced, expert staff of enthusiastic certified instructors guide and coach pilots to continually progress safely and incrementally into becoming skilled, confident, and self-reliant pilots.   Fly High's founder, Paul, and his son, Ryan have both been recognized by the United States Hang Gliding and Paragliding Association as "Hang Gliding Instructor of the Year" : Paul Voight in 2007 and Ryan Voight in 2014.  In 2009 Paul was also awarded the U.S.H.P.A. Rob Kells Memorial Award (equivalent of a lifetime achievement award).
The USHPA additionally awarded our lead instructor, Matt Hickerson, the Hang Gliding instructor of the year, 2016 !
All our staff are USHPA certified instructors, with many seasons of teaching experience.