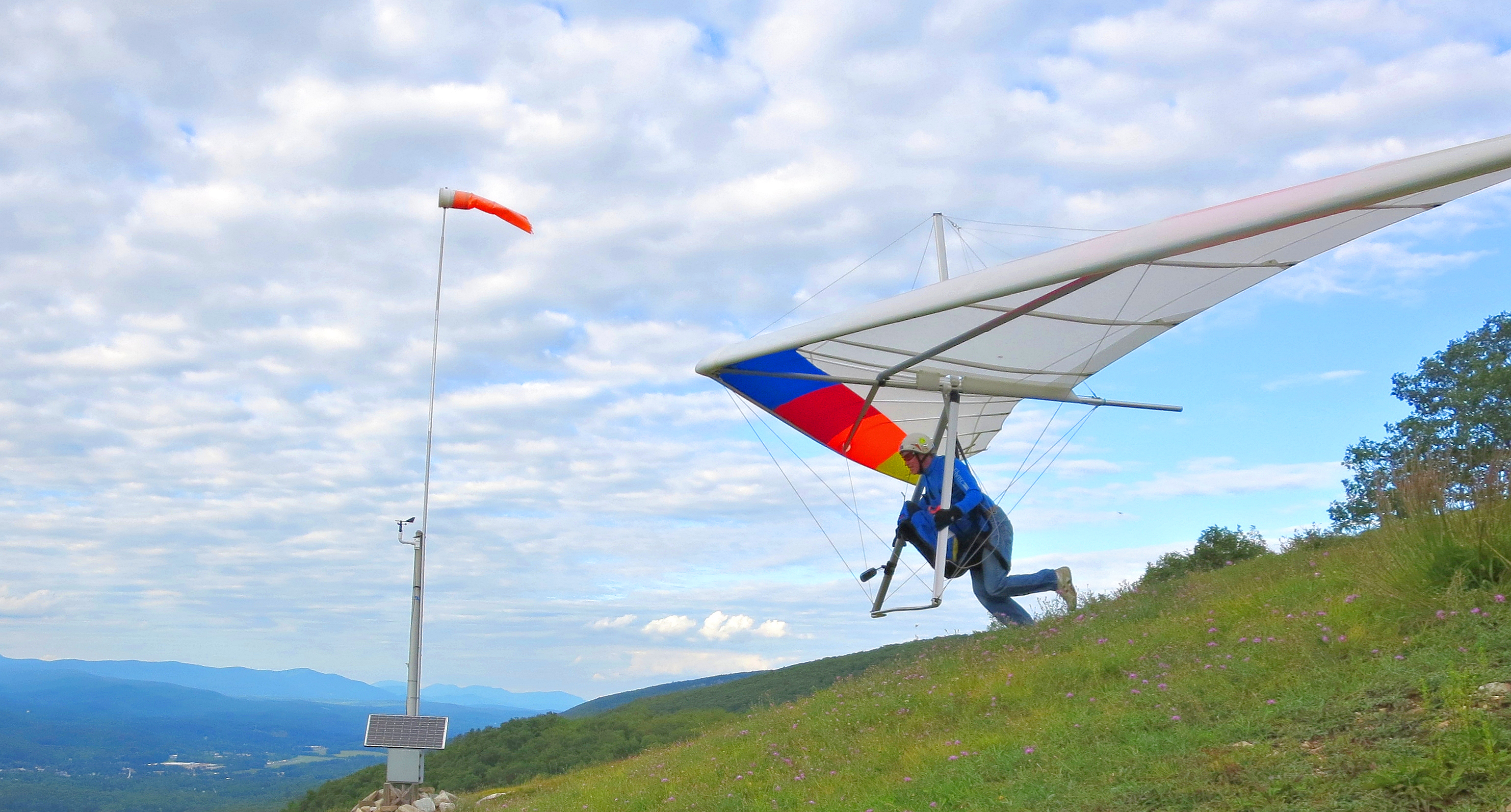 Welcome to Paul Voight's "FLY HIGH" Hang Gliding Website.
Since 1980, Paul continues supporting the free flight community however possible… including supporting business's that support the Sport, particularly Wills Wing,  and their full line of quality flying equipment, and Flytec USA's line of the excellent flight instruments.
Miscellaneous Pilot's Listings… Gliders, Harnesses, Varios, Cameras, Radios, Reserves, Electronic Gear, Misc. items, etc… 
Gliders:
Except for a sweet 146 Ram Air… (no photo yet) there are no gliders to show at this time.
Harness's:   
All the used harness's are gone...Only new Wills Wing Z-5 orders are available upon request. Custom sized/ordered to fit you.
Flight Gear, Accessories, and other interesting  items…(not just flying stuff)
WILLS WING STABILIZER FIN ASSEMBLIES (Frames+ covers)…    $89  (Also have one keel adapter tube with fin holes ready, for 42 mm keels…. not pictured)…  $50
6 1/4 inch "WHOOSH WHEELS" (W/ WILLS WING AIRFOIL BASETUBE HUBS)  $200 (save $15!!)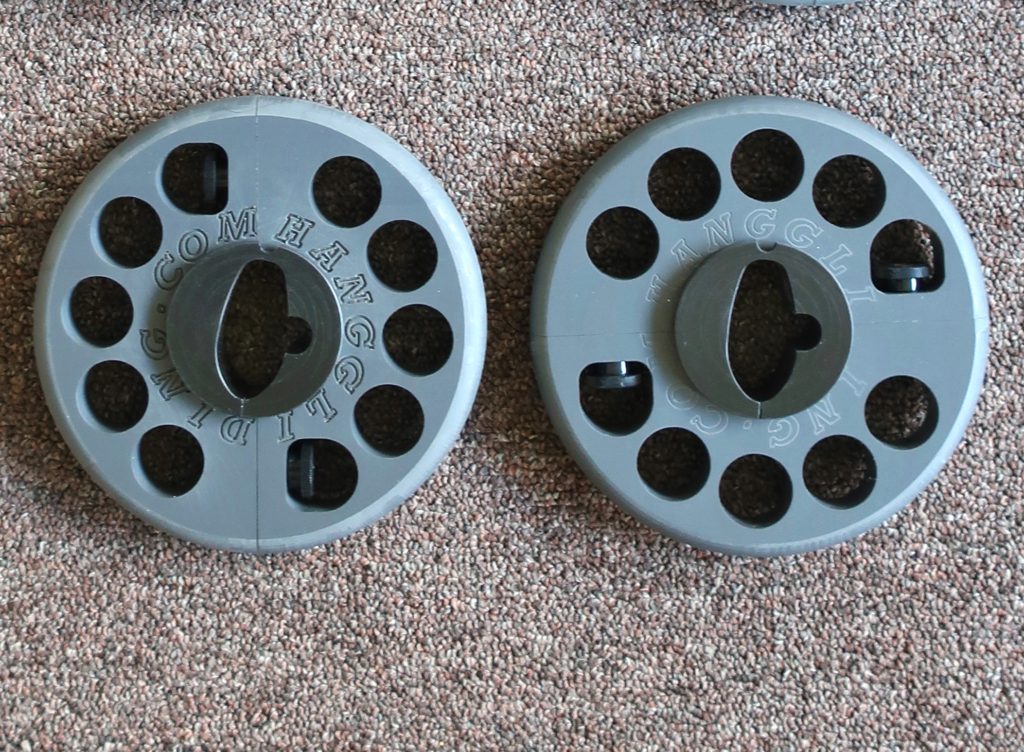 135 SPORT 2-3 COVERBAGS … BRAND NEW!!!  (1 left)  ONLY $95   (SAVE $136 !!!)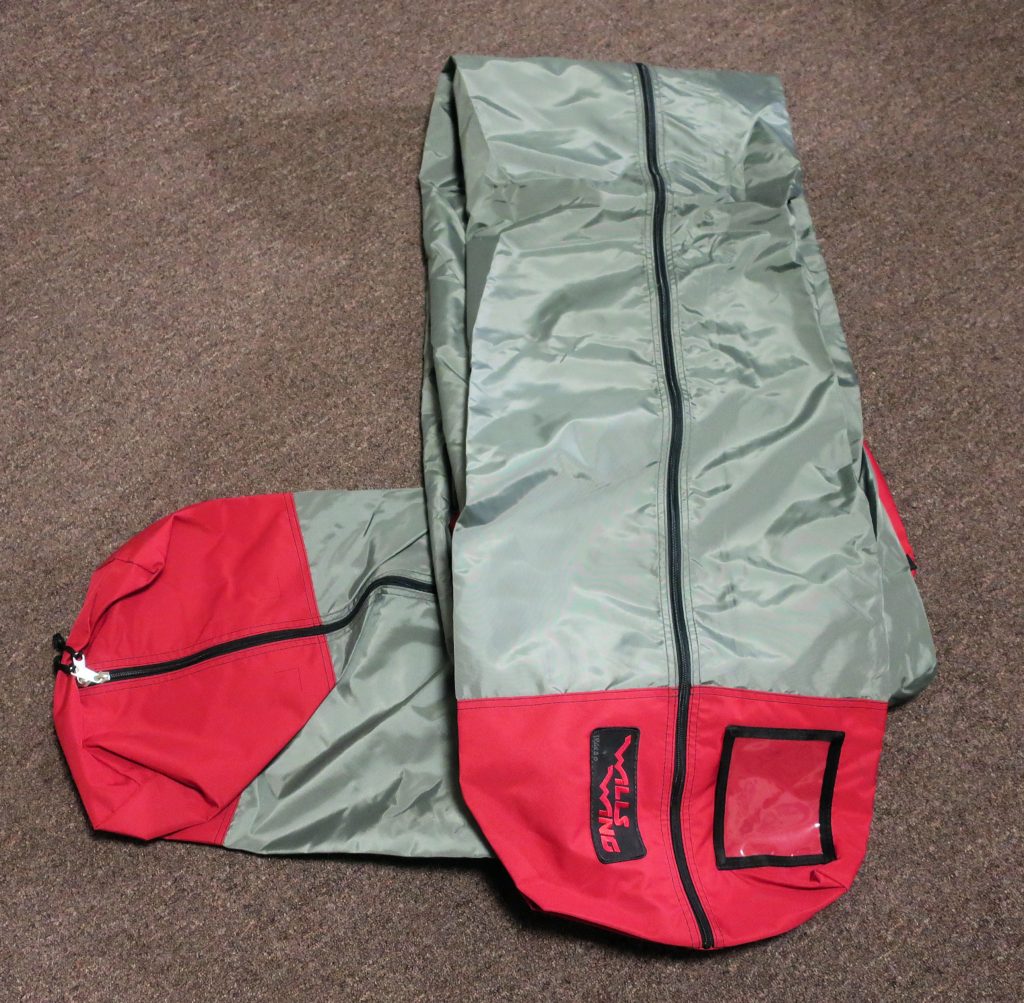 W.W. LARA 250 PARACHUTE (Paragliding only model) NEW… $350… SAVE $350 !!!
WILLS WING WING TIP FAIRINGS……….. New $20          (used $10)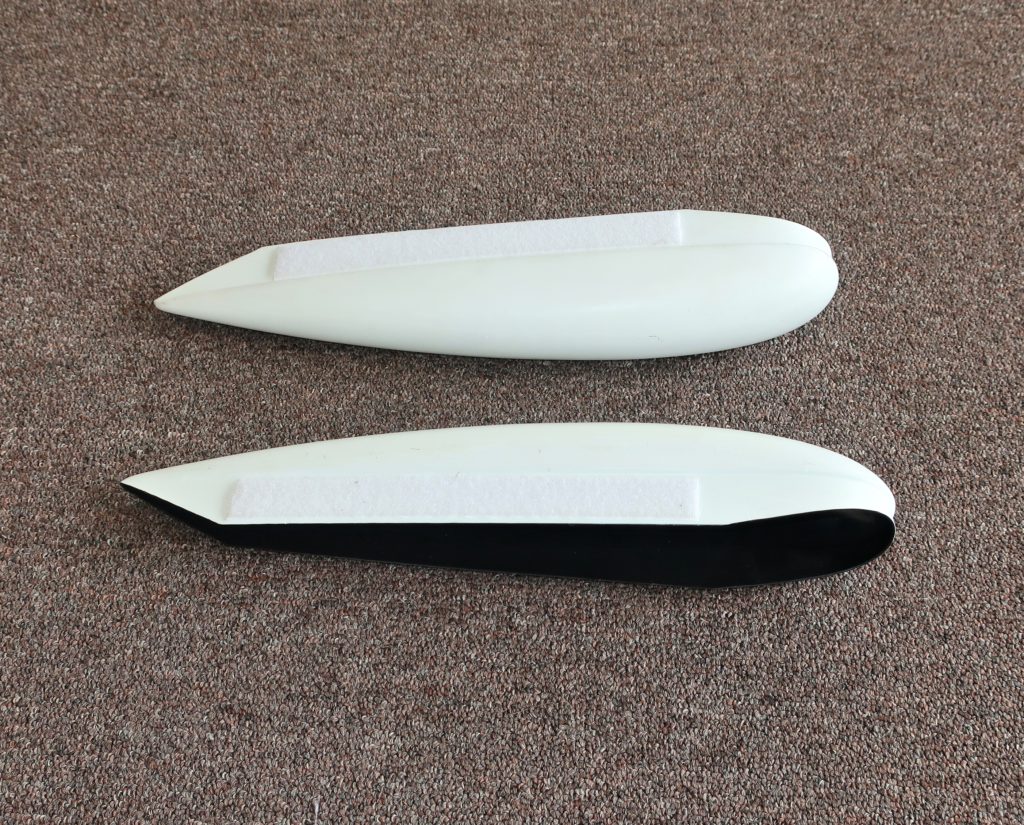 SUNCLOUD "LEGEND" POLORIZED SUNGLASSES… Sale priced…  $25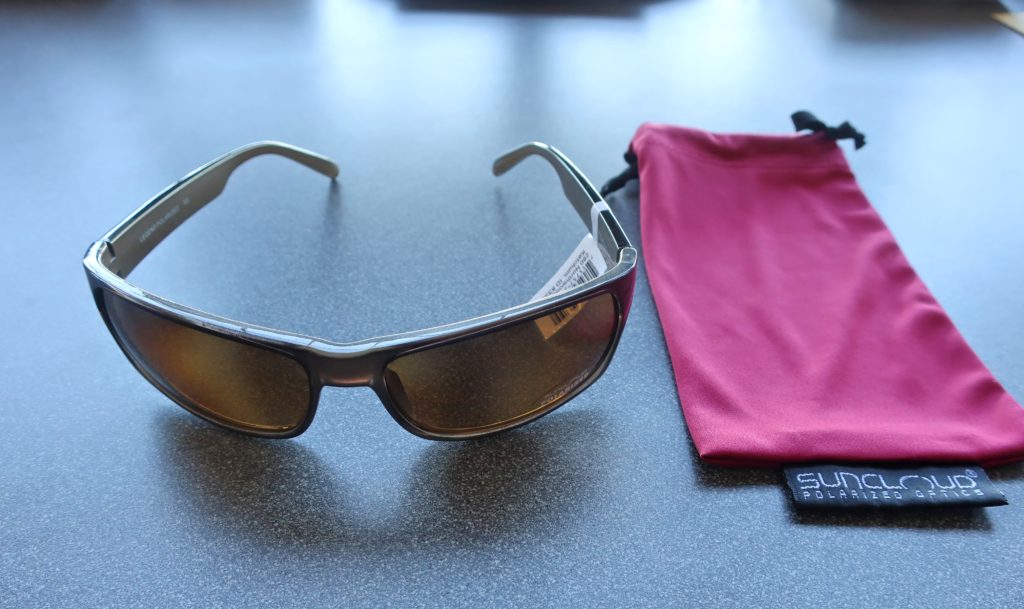 SUPER HEAVY DUTY BALLISTIC LONG OR SHORT-PACK AIRLINE TRAVEL BAG FOR 144 T-1-2-3, (used one flight trip)….$50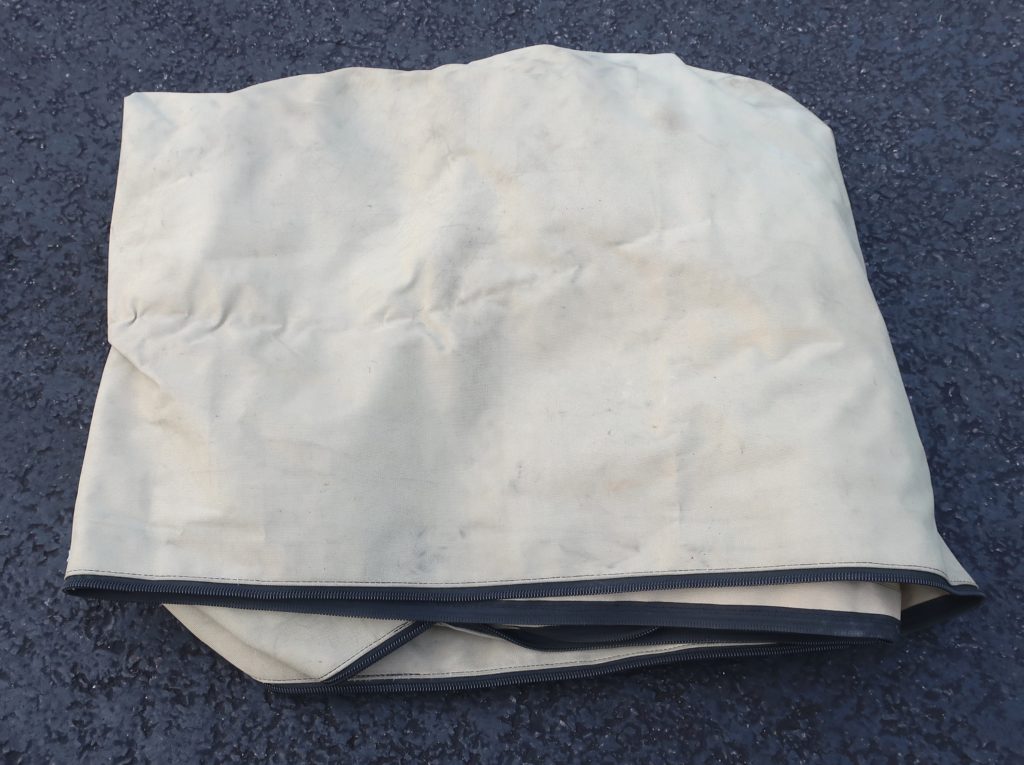 ARRIS "SURFBOARD" ROUTER MODEM SBG6900-AC – HAS CO-AX IN + 4 Ethernet ports + 2 USB ports. WHOLE HOUSE WI FI PURPOSED !!…. $45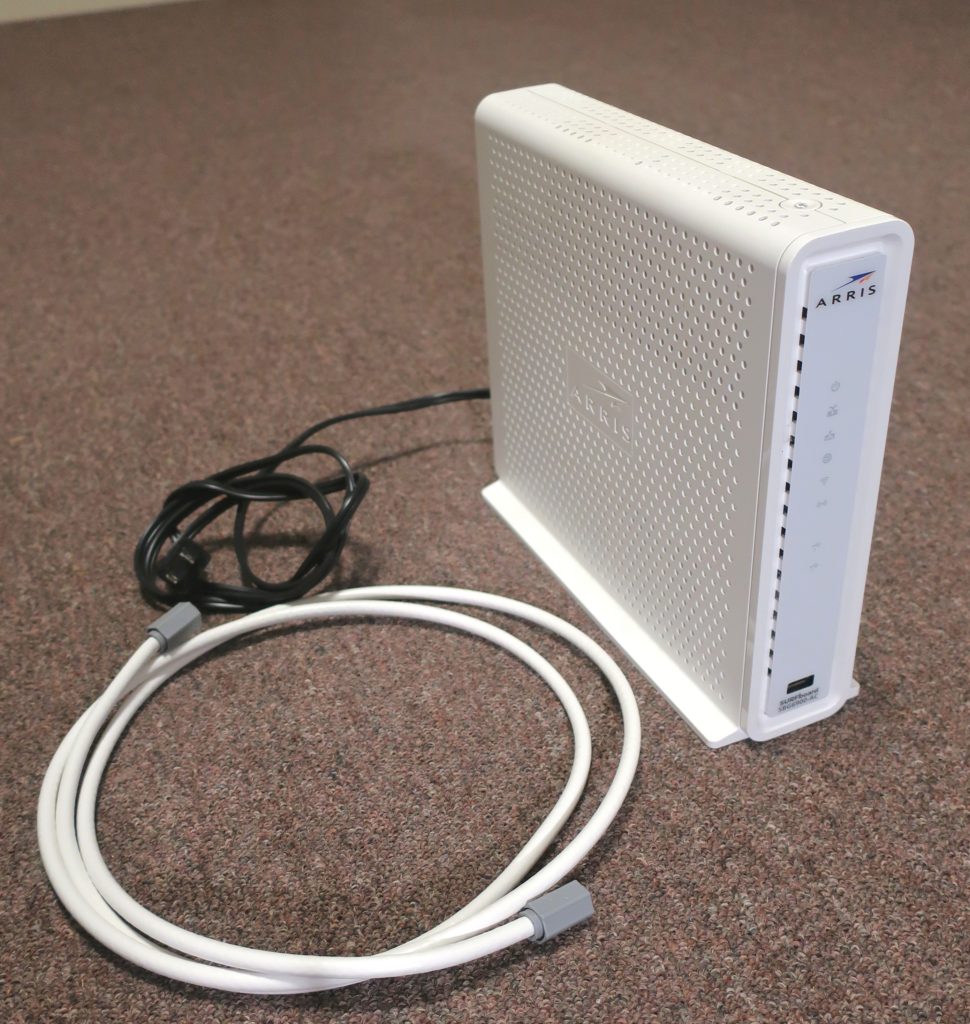 HP PHOTOSMART C3100 Copier, Printer, Scanner…. new condition with Ink cartridges…. $85  (the ink alone is worth $100)    😉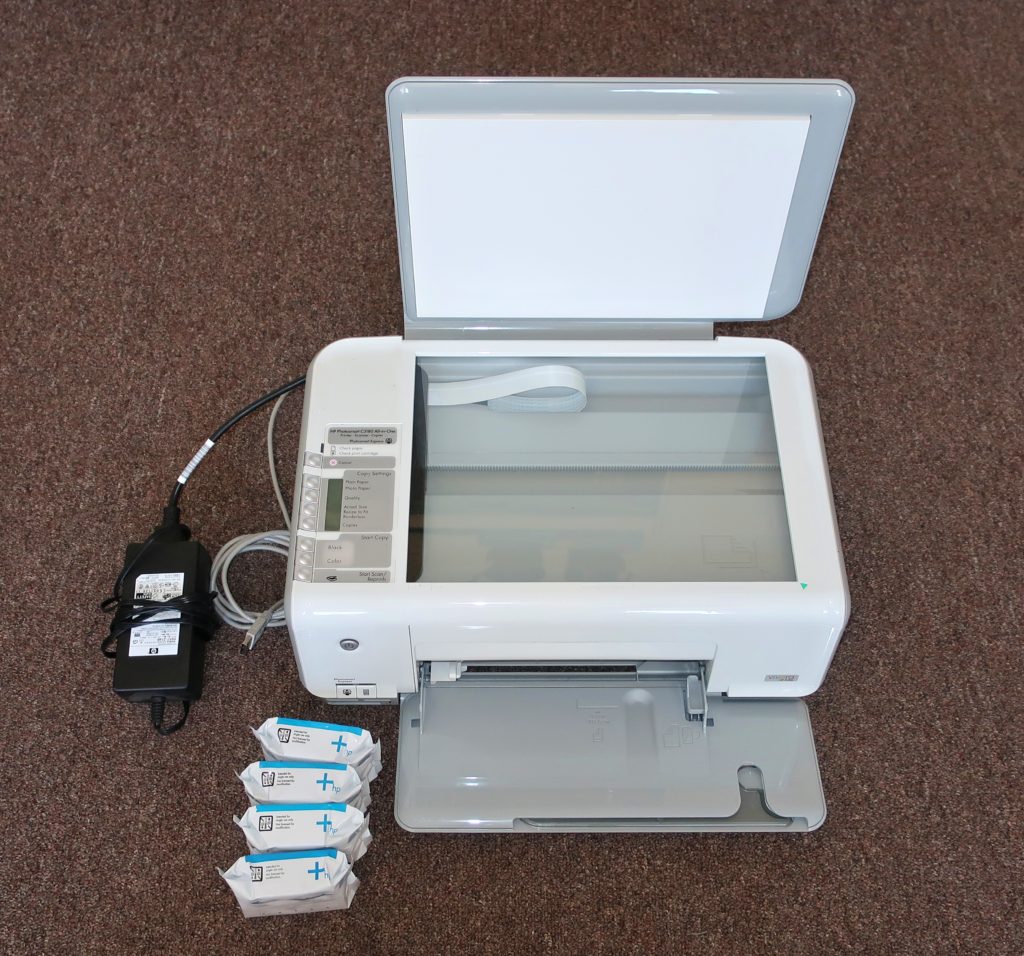 PLEXTOR DVD/CD BURNER. Burn music, videos, DVD, CDs.. (R, R+, R-, RR, etc)…. only $25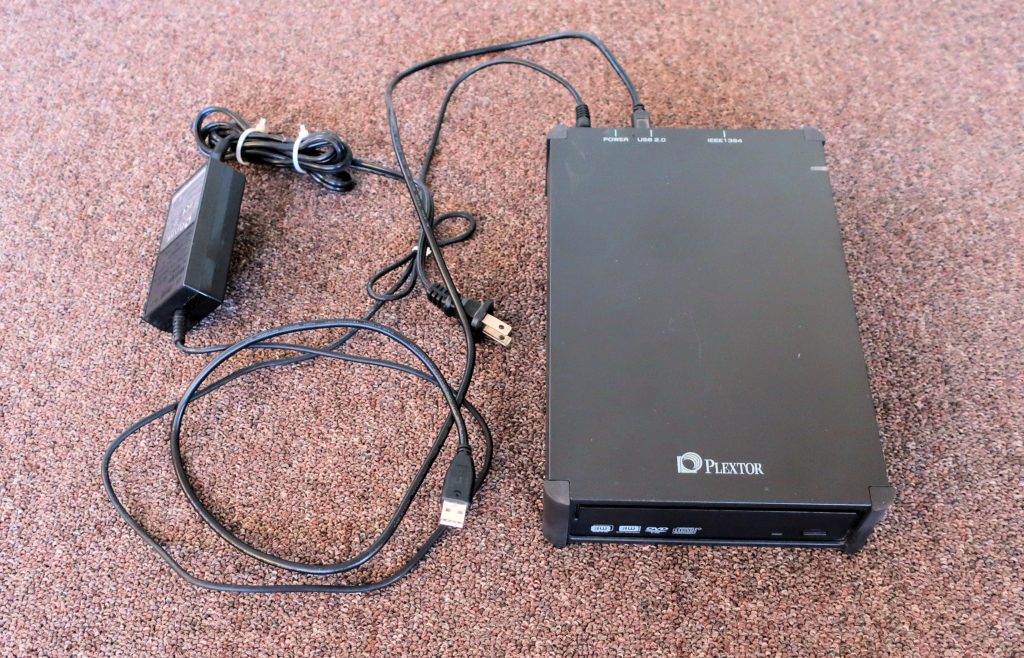 TRUCK-TOW RELEASES: "Mason"= Best ever made! … $75/set… w/ nose bridal ! (1 left)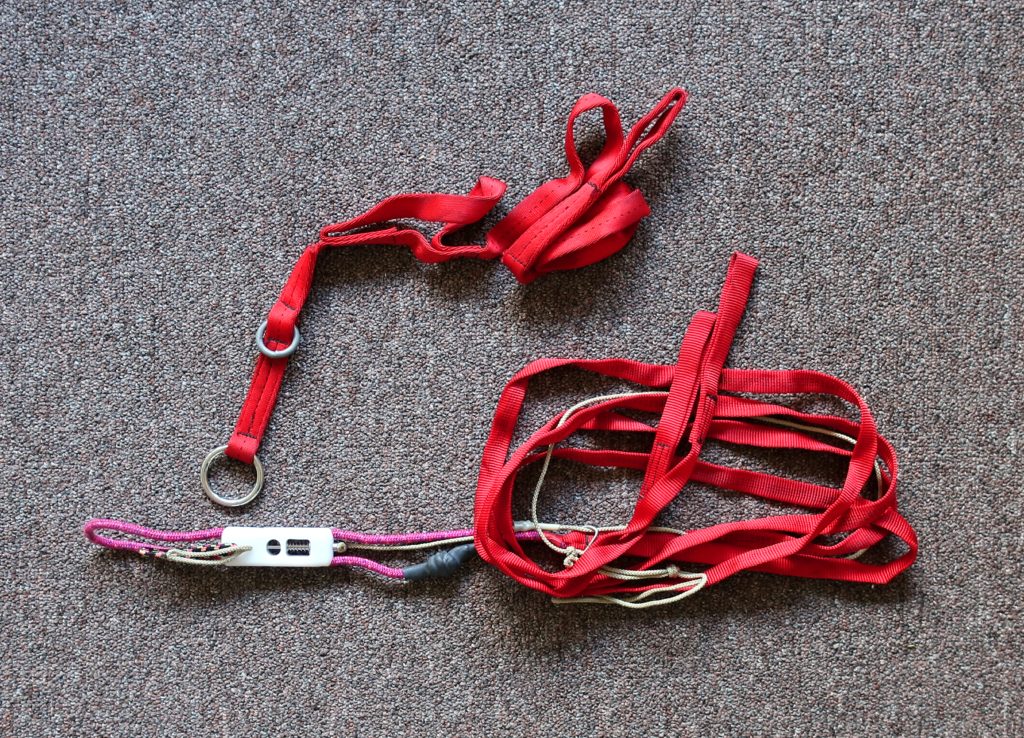 "M&M" 12″ training wheels…. very lightly used…..   $35 (+ shipping)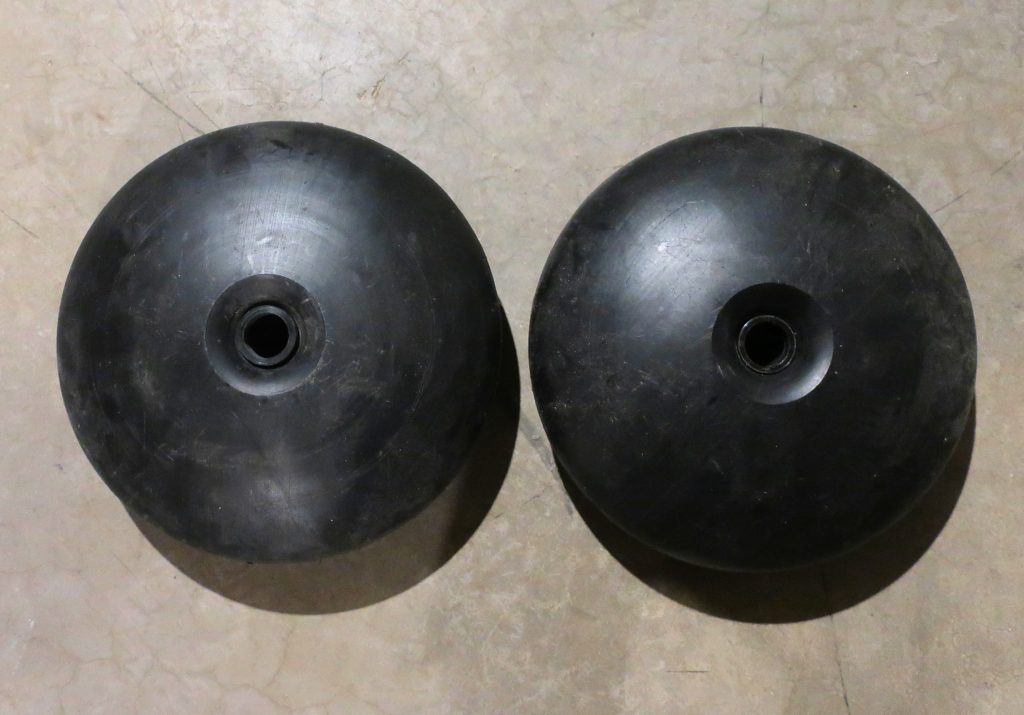 MISC. WHEELS…….  $20 / set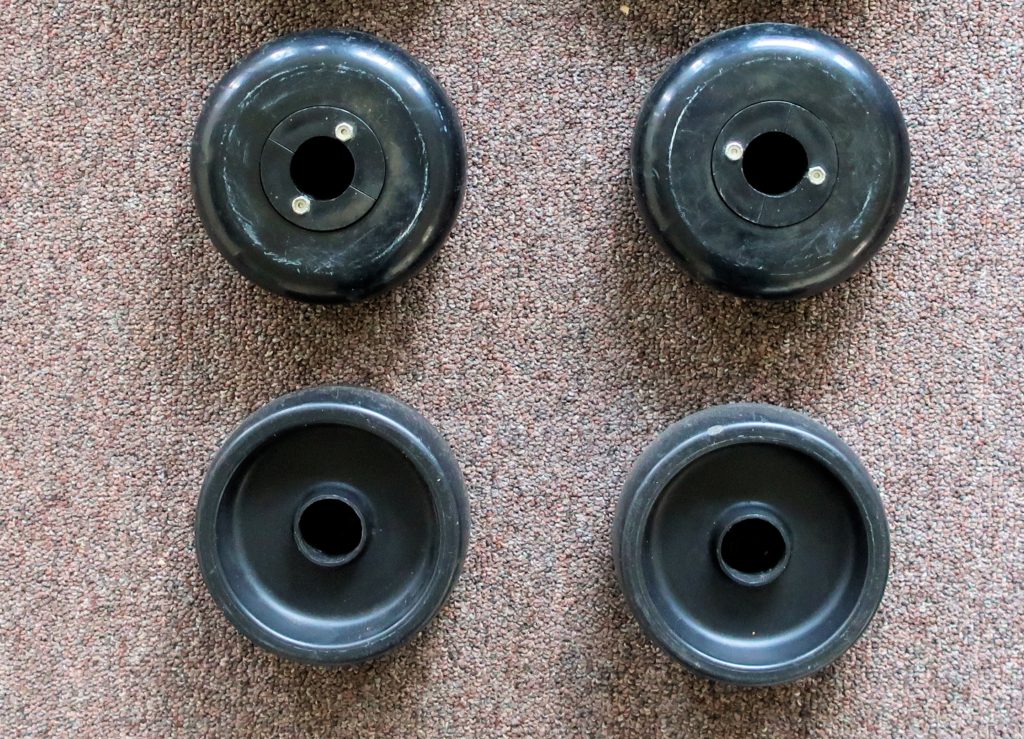 GO-PRO GOODIES! Tri-pod adapters, Lens protectors w/ covers kits….. $10 each !!! (save $20/kit), Crossbar Clamp kits (Roll-Bar) – $20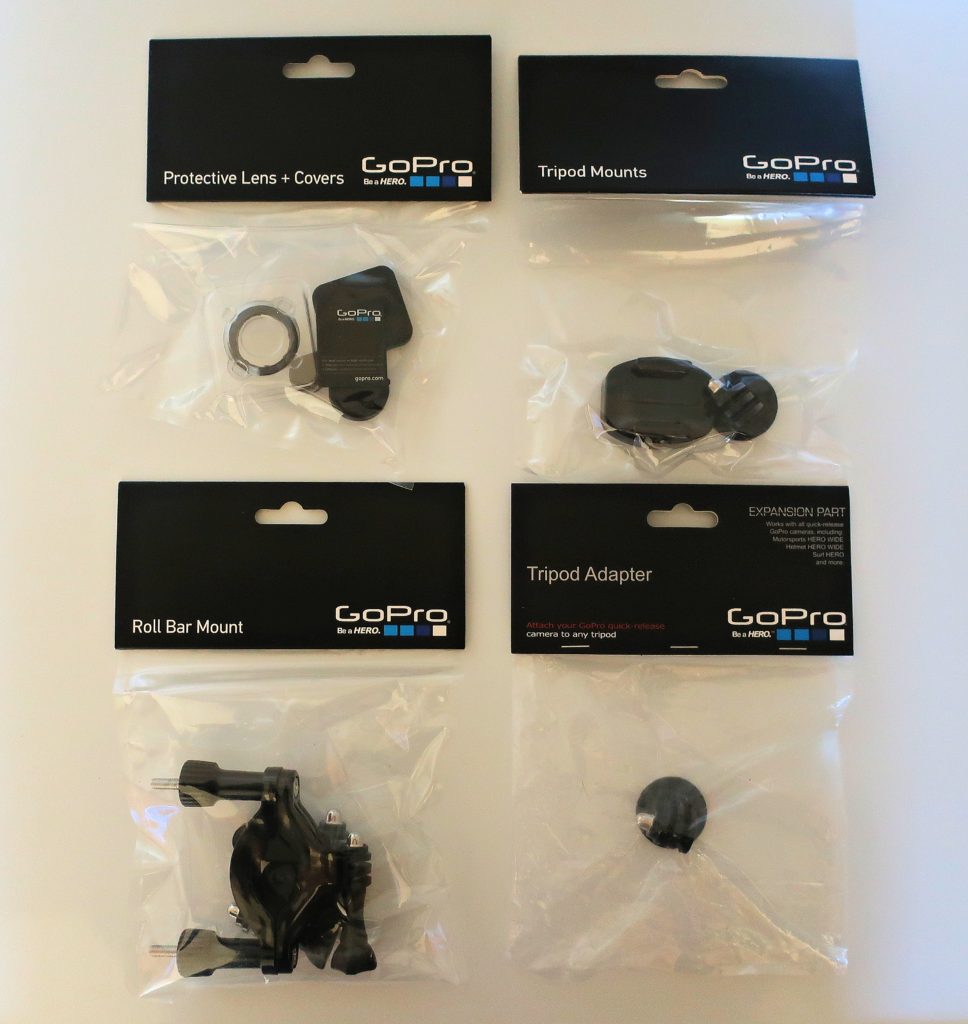 Flight Gear and Accessories not shown
GLIDERS: All Wills Wing's Hang Glider models… 
HARNESS'S All Wills wing models… (custom sizing needed)
PARACHUTES: WILLS WING LARA, PDA reserves… 
FLIGHT INSTRUMENTS: All the models distributed by Flytec USA…. 
GLIDER STORAGE: Do you come to Ellenville from the city side of the mountain? Why not pick up your glider right on the way to launch?! Convenient, key locked, high and dry, and only $20 per month! Call for info- 845-361-7232