Paul flying in Yosemite National Park
Dune soaring in Kitty Hawk, N.C.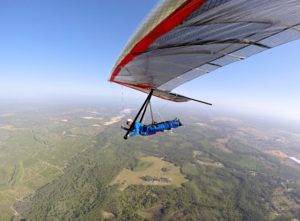 A Florida flying shot…. @ Wallaby Ranch, Fl.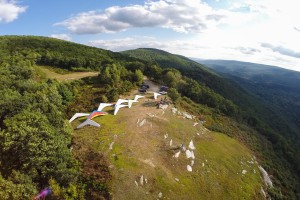 Pilots getting ready at Ellenville Mountain
If snow prevents us from accessing the regular launch, we have a ramp launch at the scenic overlook on Rt 52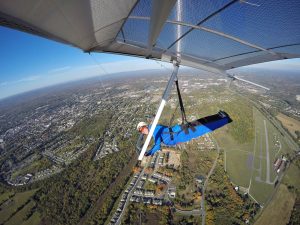 Local Aerotowing in Middletown, NY.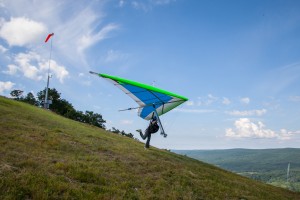 Desiree Voight launching from the top launch at Ellenville Mountain.

A young Ryan Voight getting ready to fly tandem (with father Paul)

On good flying days the launch at Ellenville is a popular place to be!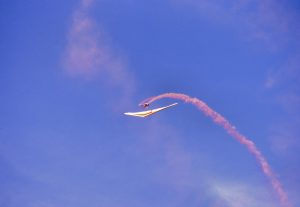 Paul performing aerobatics with smokes…