Obviously, flying Hang Gliders is incredibly fun… but add in photography… and then it's even more rewarding!
Paul launching in Yosemite National Park (Glacier Point)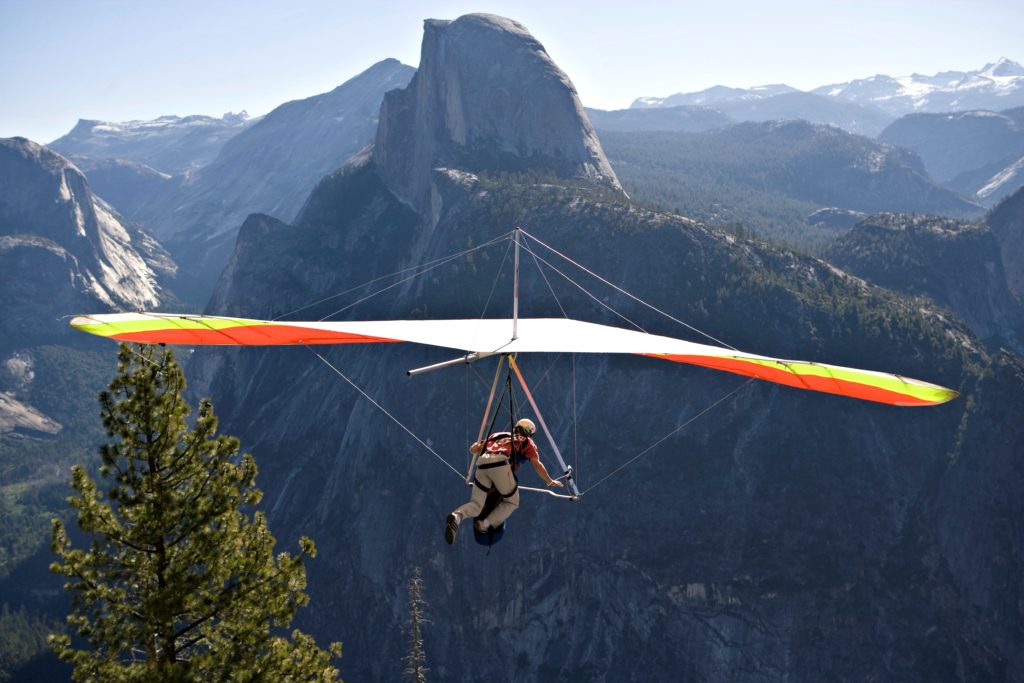 Flying in Yosemite Valley !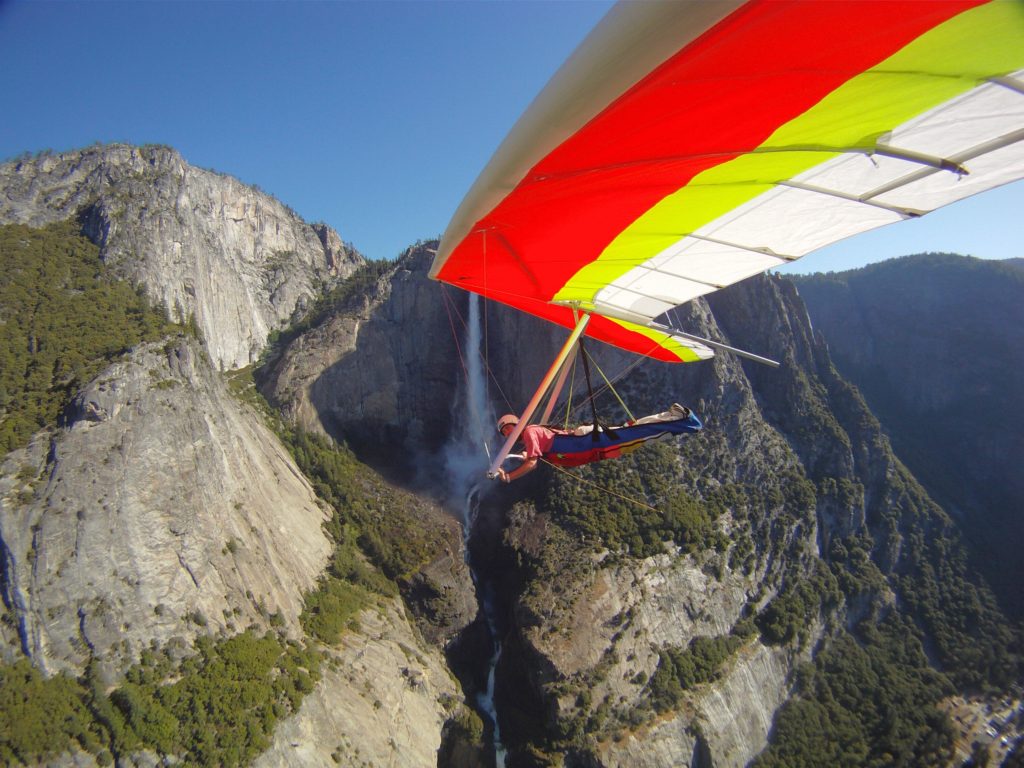 Launching a "Monarch Butterfly" pattern Falcon- 2021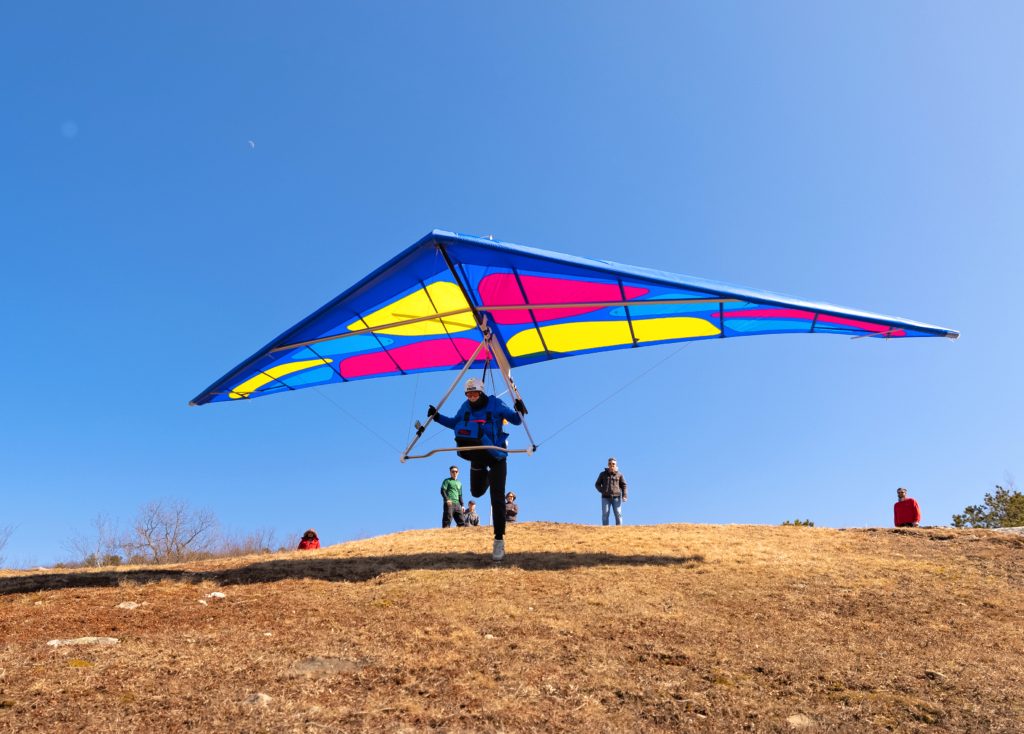 Dune Soaring… Kitty Hawk, N.C.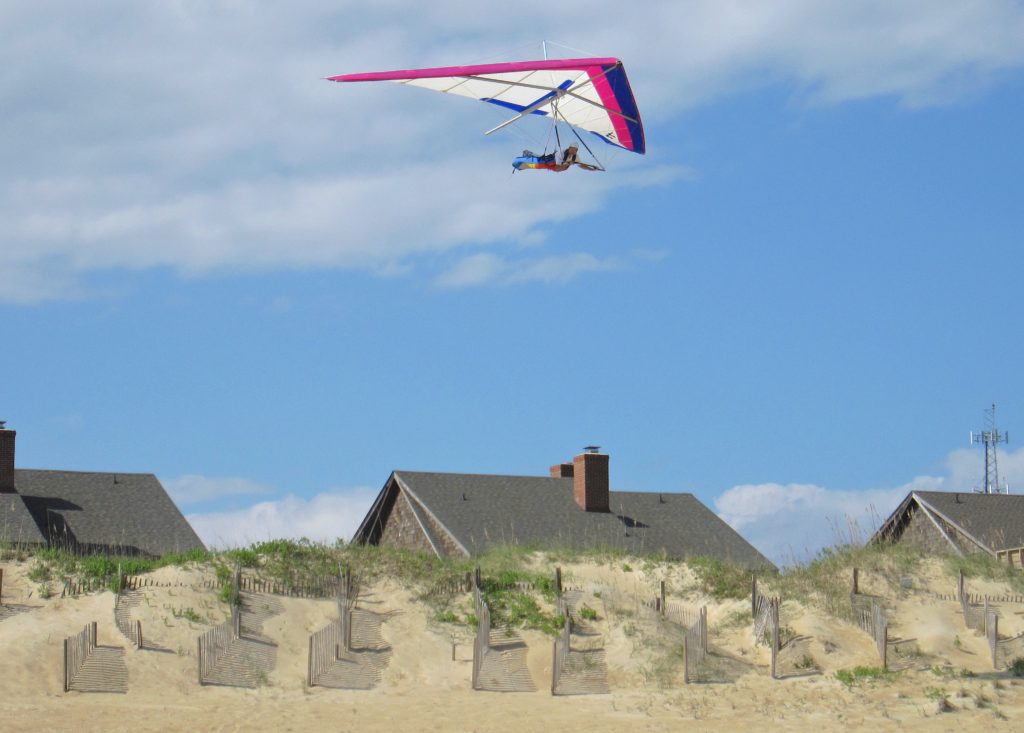 A Florida flying shot…. @ Wallaby Ranch, Fl.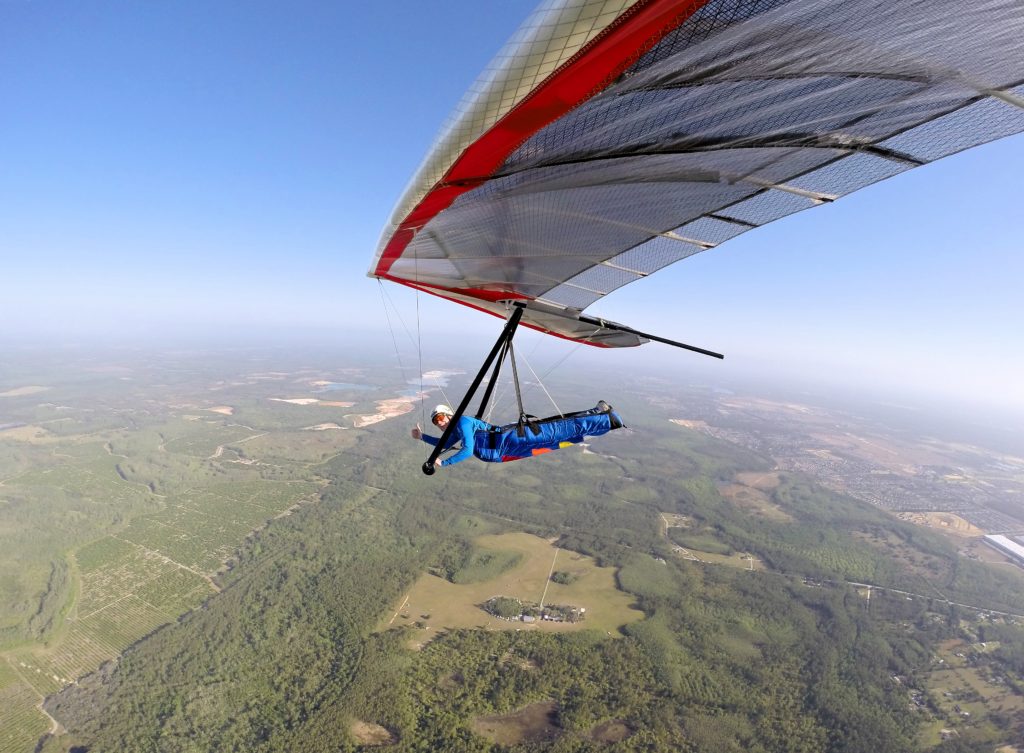 Wallaby Ranch Florida… April, 2019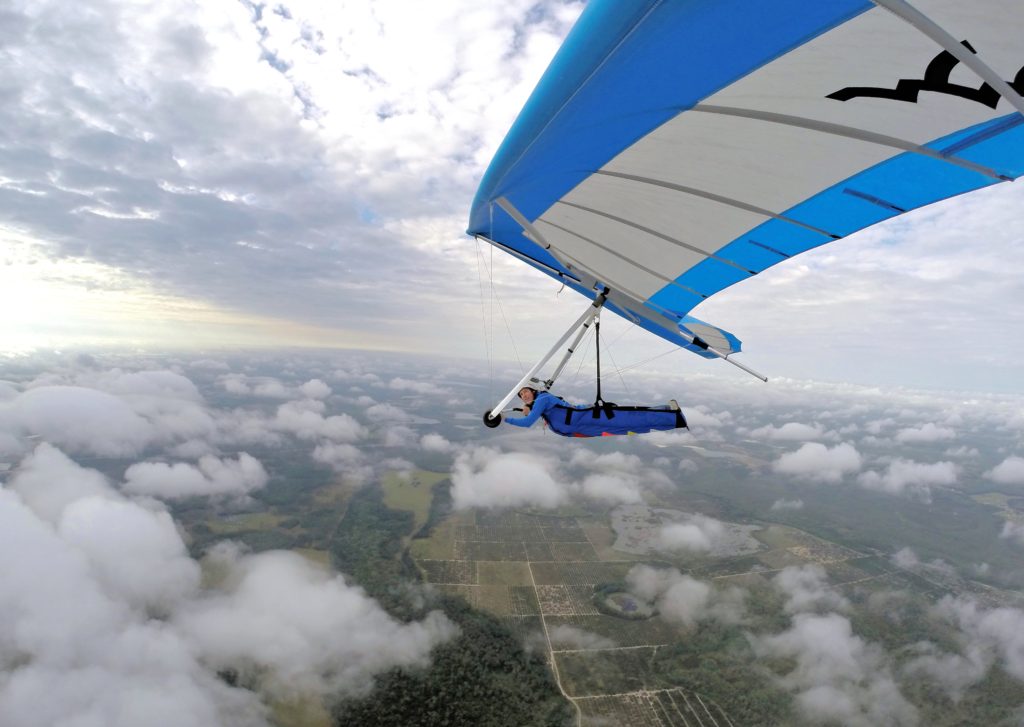 Pilots getting ready at Ellenville Mountain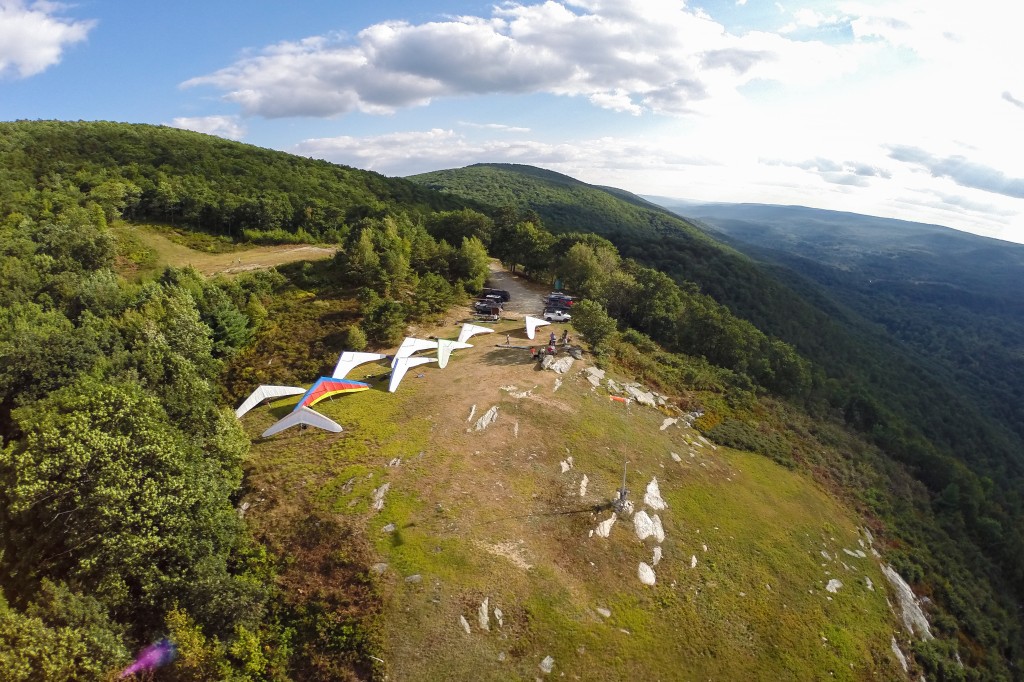 Mid summer "sled ride" at Ellenville mountain.
If snow prevents us from accessing the regular launch, we have a ramp launch at the scenic overlook on Rt 52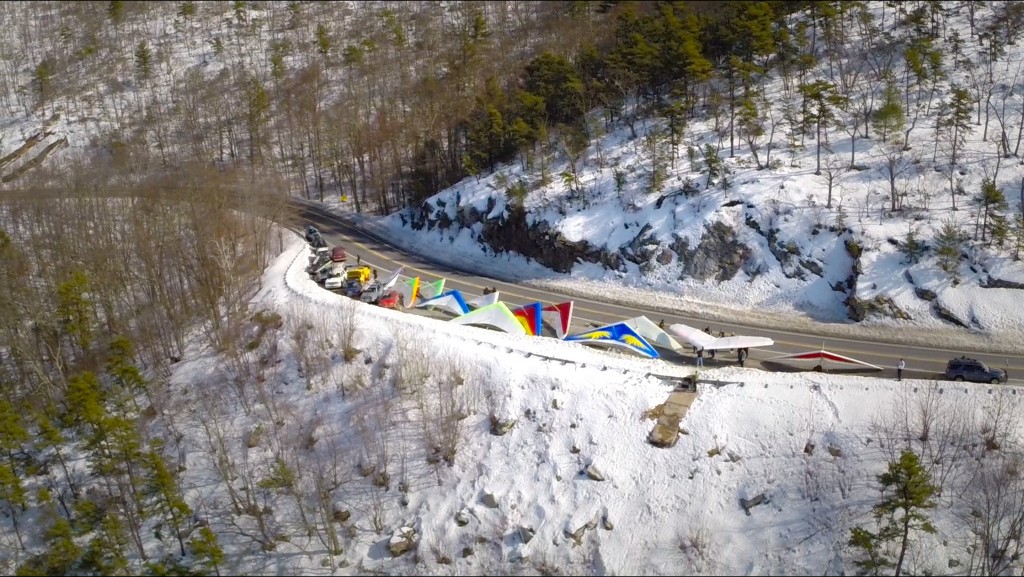 Over Randall Airport…(Local Aerotowing in Middletown, NY.)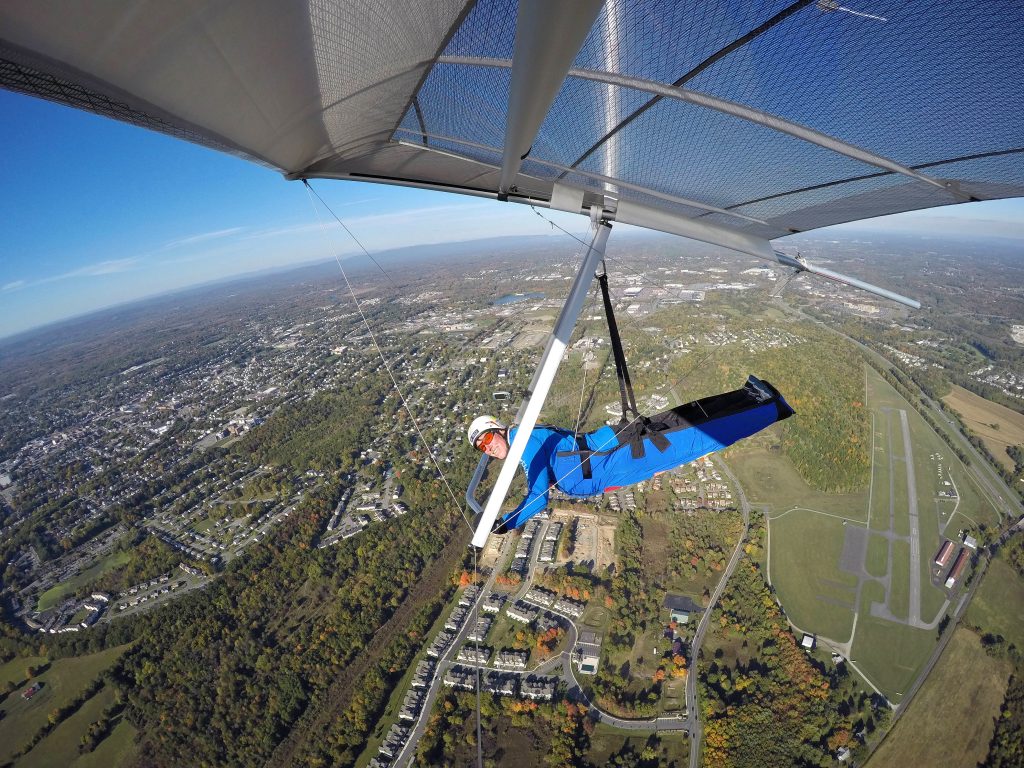 Ryan's 1st Hang Gliding flight… (Generation 2)  🙂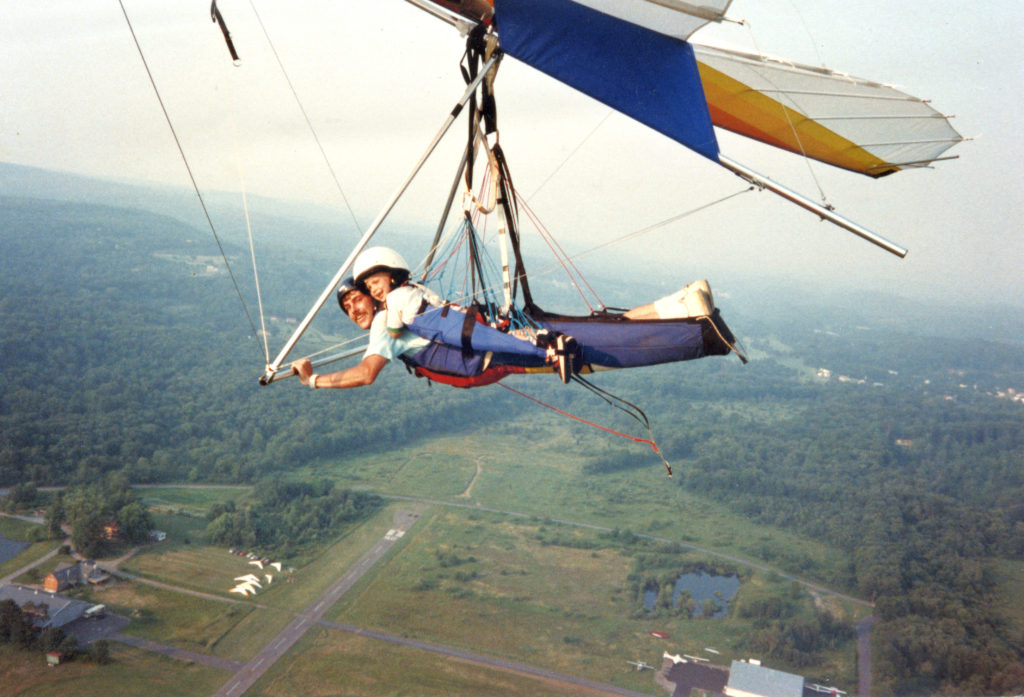 Paul & Ryan At Quest Air Flight Park, Florida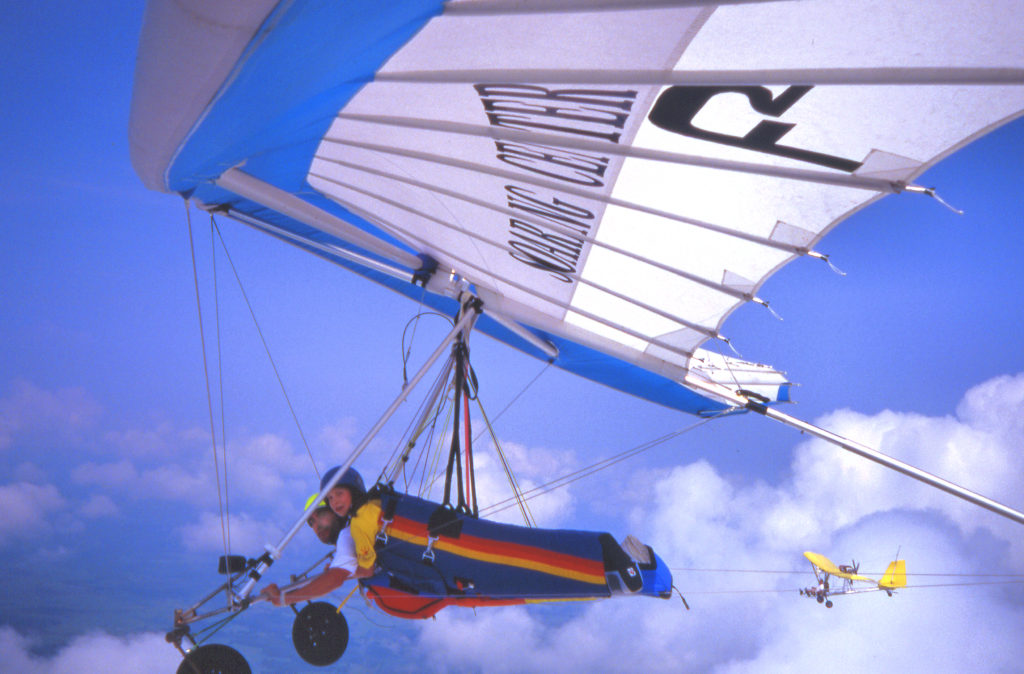 Desiree Voight launching from the top launch at Ellenville Mountain.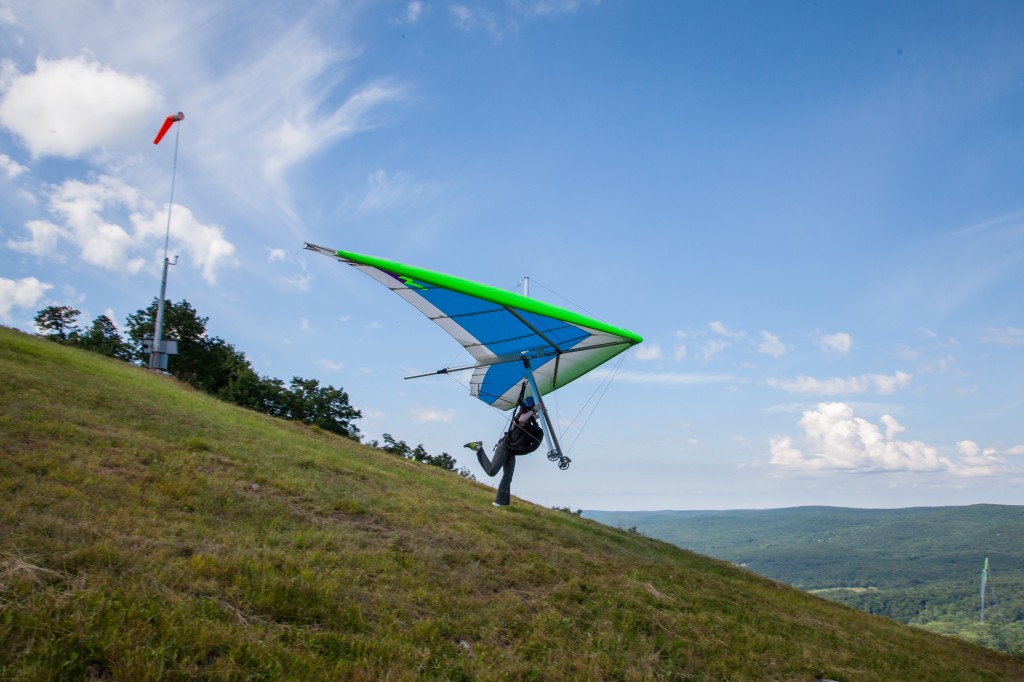 Ryan Voight… showing how it's done…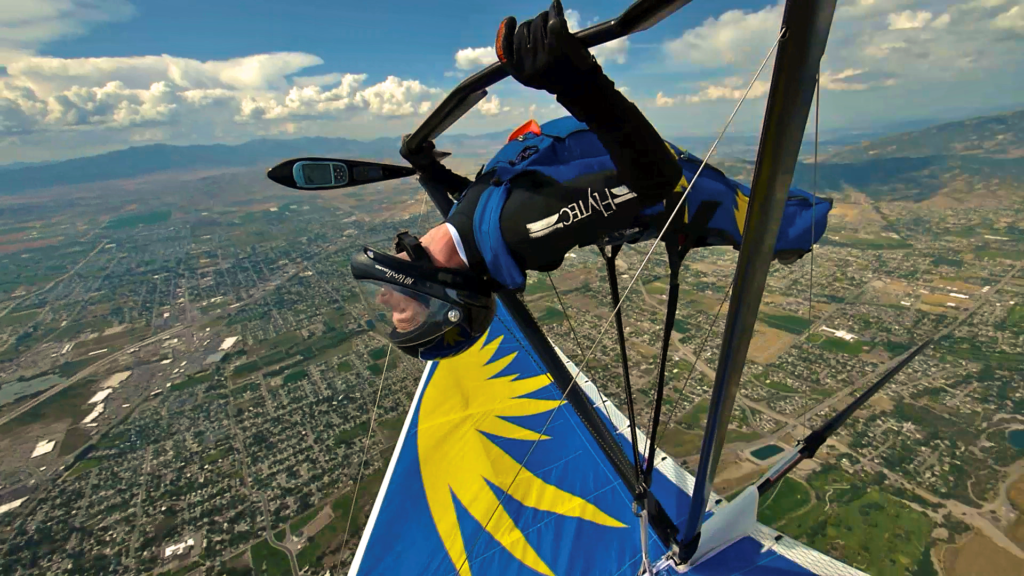 Scarlett Voight… enjoying her first Hang Gliding flight… (Generation 3)   🙂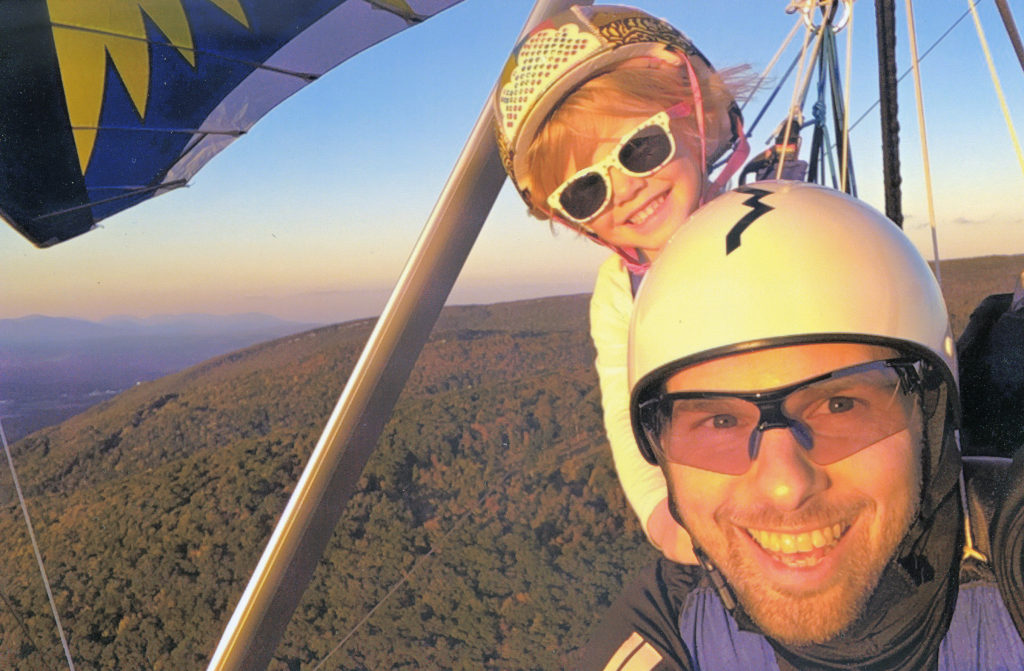 On good flying days the launch at Ellenville is a popular place to be!

Paul (& Ryan) get on the cover of Hang Gliding Magazine… (at Wallaby Ranch Flight Park, Florida)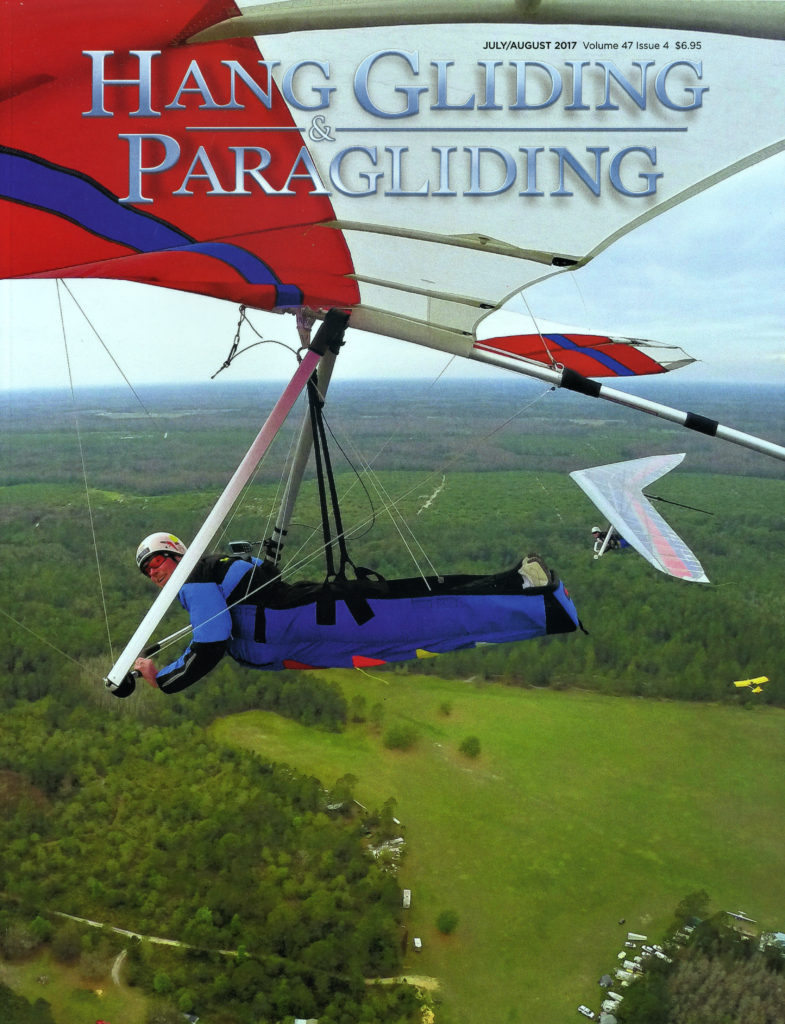 On approach in the "Beachball" Sport II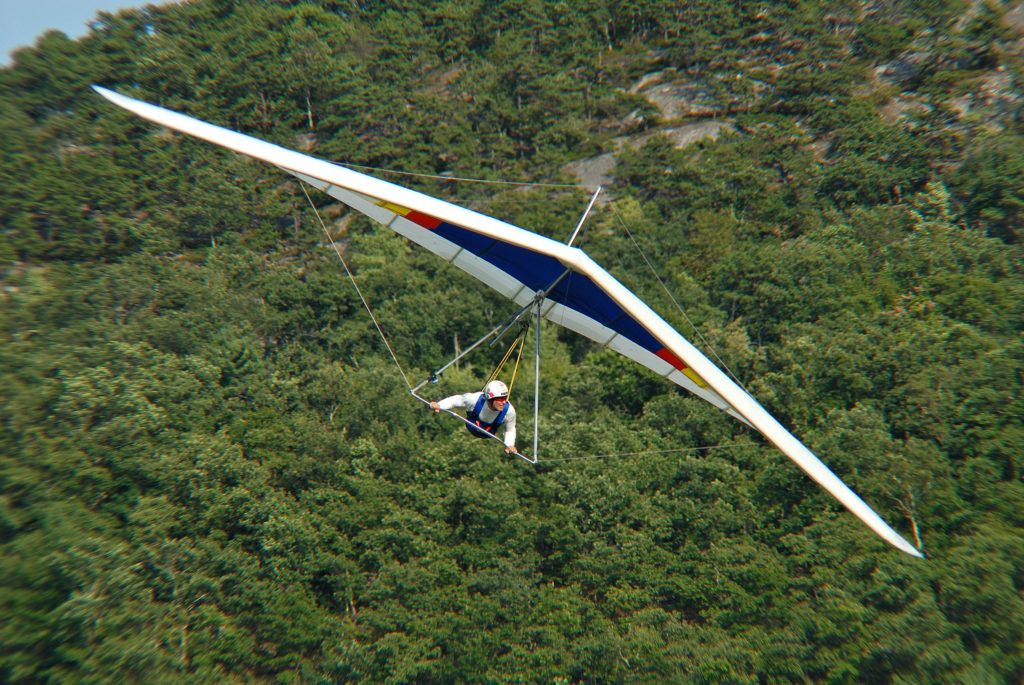 Paul performing aerobatics with smokes… 1983-ish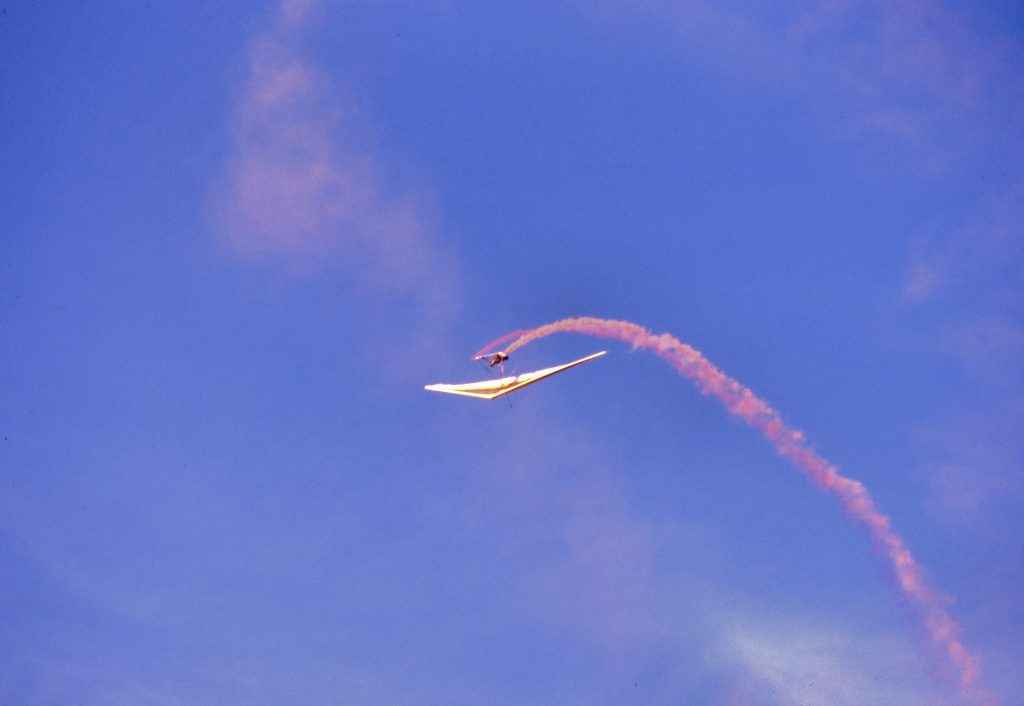 Bulls Eye !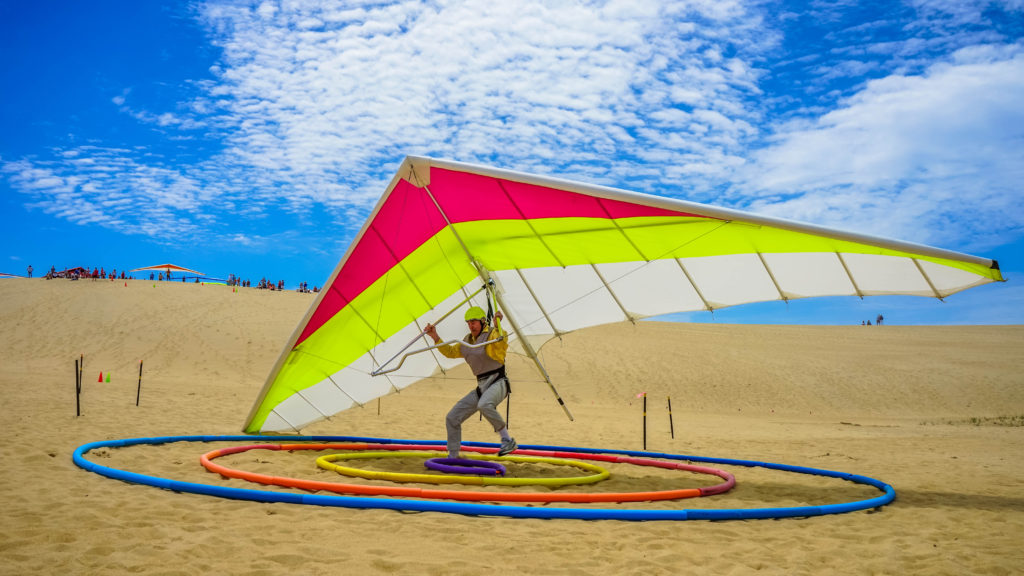 Paul Hang Checks…1981 National Championships, Slide Mountain, NV.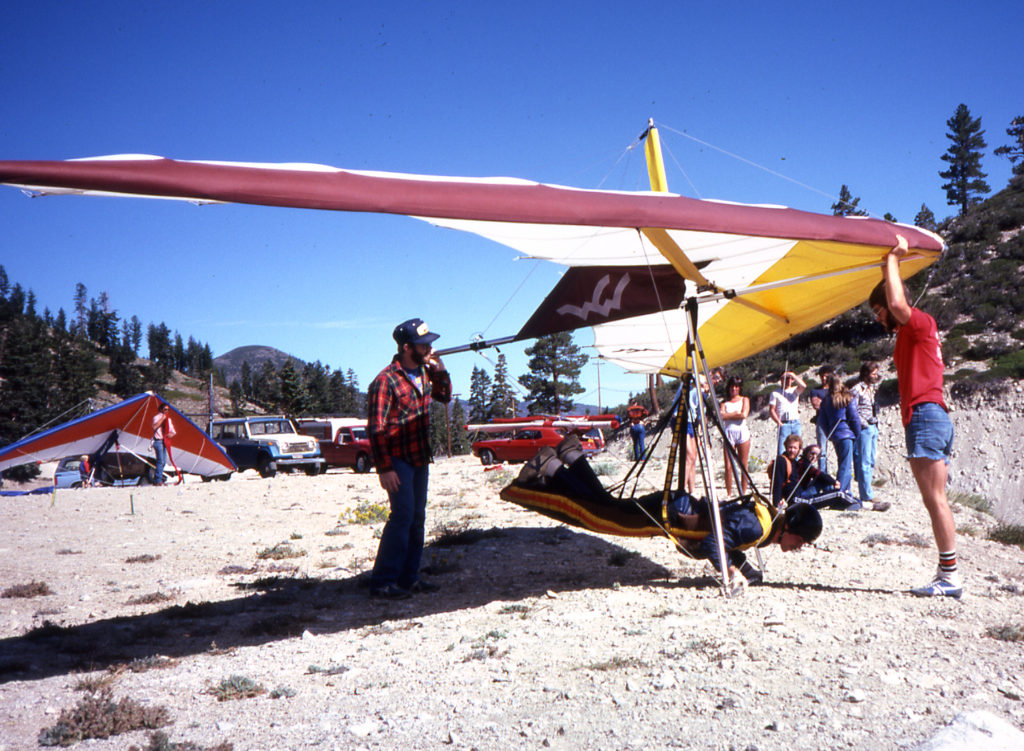 1975… self teaching… at Port Washington, (Long Island N.Y.) sand pits…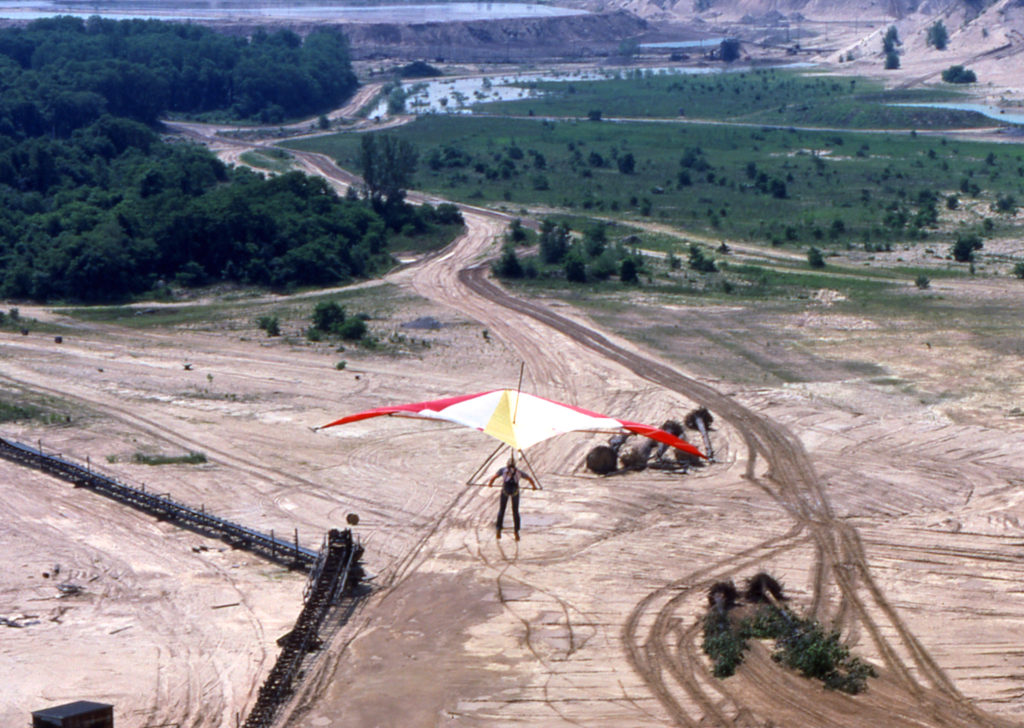 A nice flight in Paradox, Colorado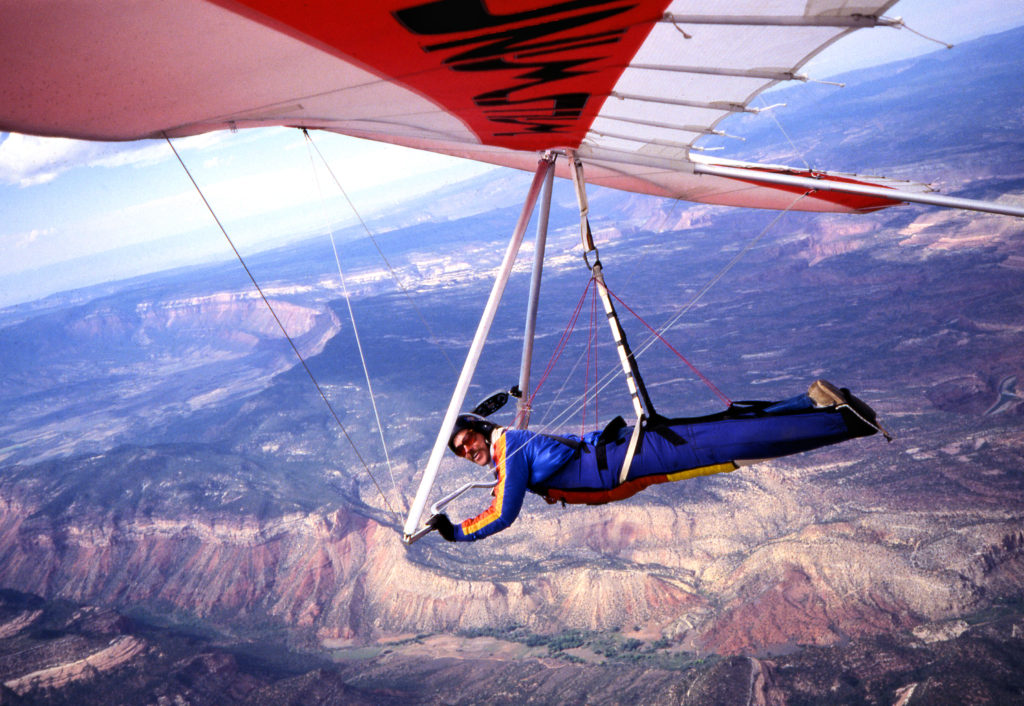 Flying over "Paradise" Hang Gliding Park, Groveland, Florida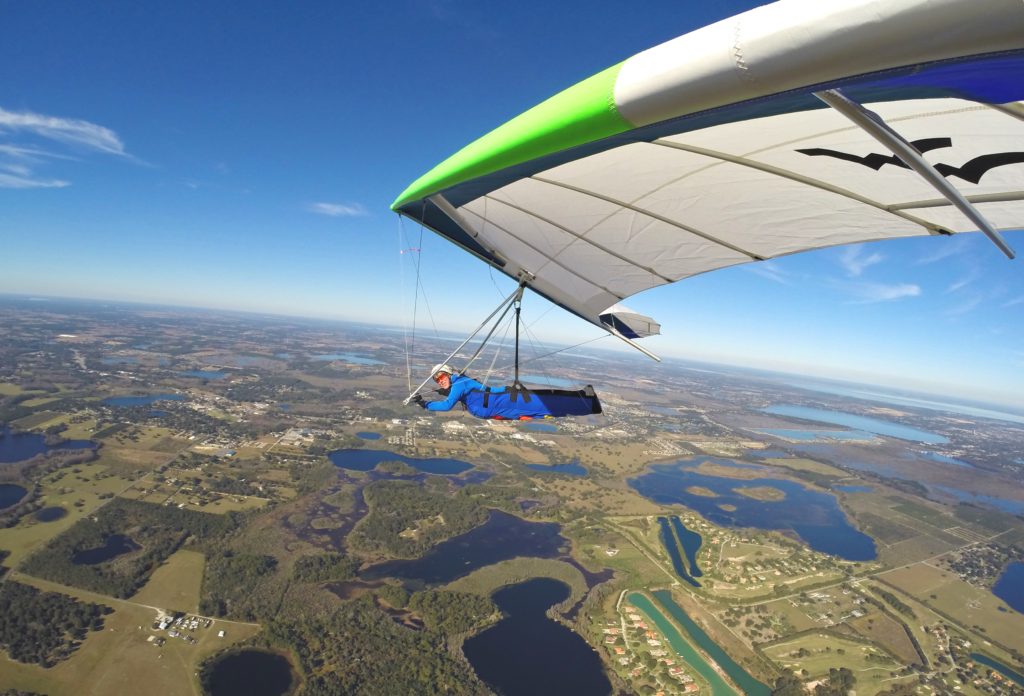 More small dune flying in Kitty Hawk, N.C.